Website Design, SEO and Digital Marketing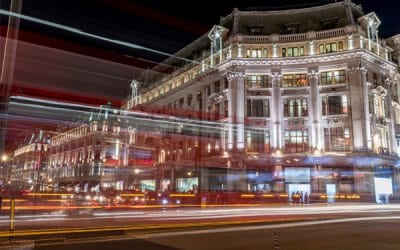 How To Speed Up Your Website Sometimes in life, being slow is a good thing. But when it comes to websites, it can be a disaster. The smart people at Google know this. In fact, they are so aware of how important it is to user experience, it's one of the major ranking...
Ready to Make it Happen?
Call
01223 750337
Stephen Holmes Website Design
24 Panton Street Cambridge
(Cambridgeshire)
CB2 1HP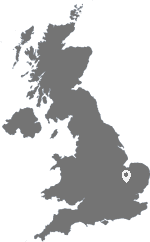 This facilities management company needed branding and a website to showcase their smart cost saving solutions to large corporate clients.