Branding 
creating public perception.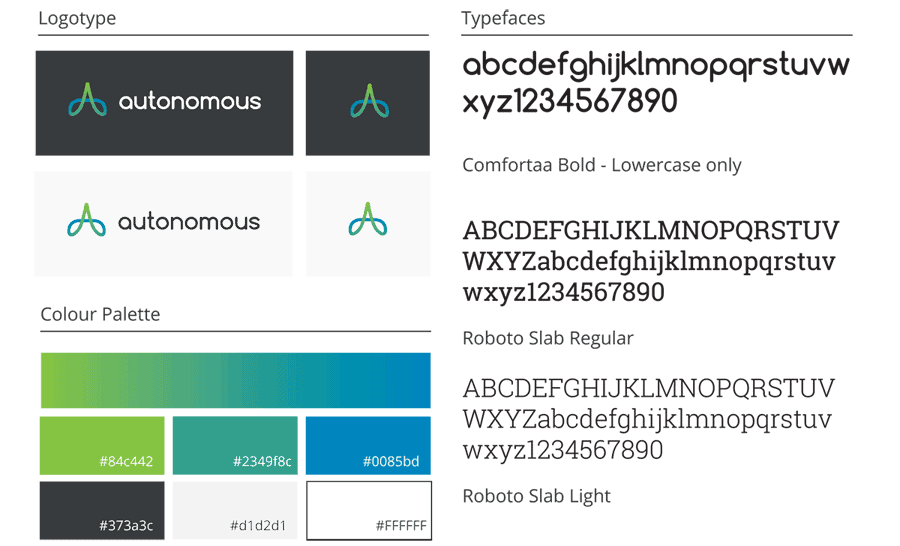 Holmes Design have 10 years experience in the field of website design and marketing. Often overlooked, your logo and visual business image creates a certain perception you will live by. A strong, professional identity can be worth every penny.
Branding is not just the logo on your business card. It's also the colour scheme, fonts, digital and print media which all contribute to the way in which your brand resonates with your customer.
After an initial consultation, we give our clients a few options for designs & colours and work our way down to the final result you are happy with. This visual theme created is then carefully carried on through into the website, buisness cards and brochures, we pay attention to every detail.
Autonomous
Facilities
Management
Simon and his team of directors approached Holmes Design asking for a branding solution. They had already been quoted by various agencies and they liked my work. As a facilities management company selling to huge corporate clients and offering smart cost saving solutions to these businesses, they needed branding and a website that reinforced their high quality solutions message. The branding had to be simple, clean and easy to follow. The website had to match this approach.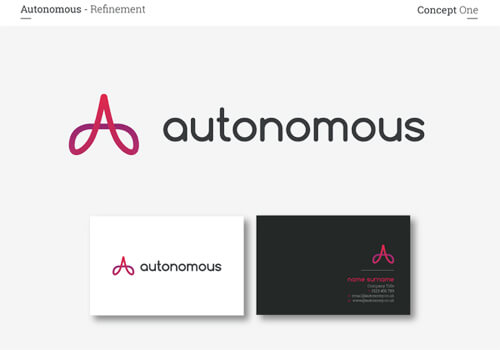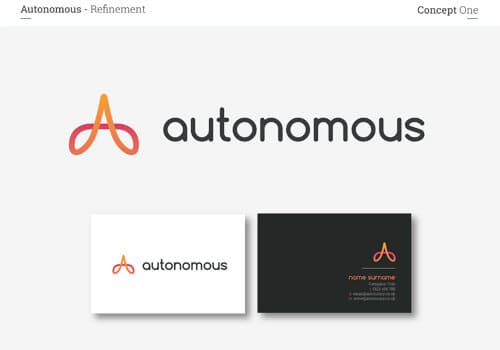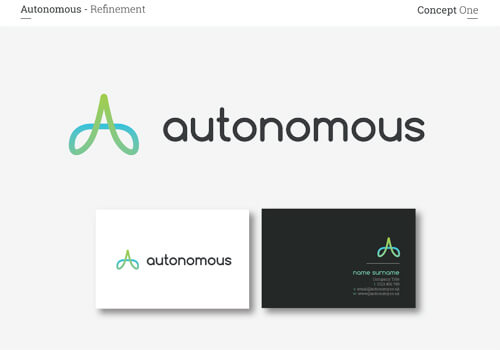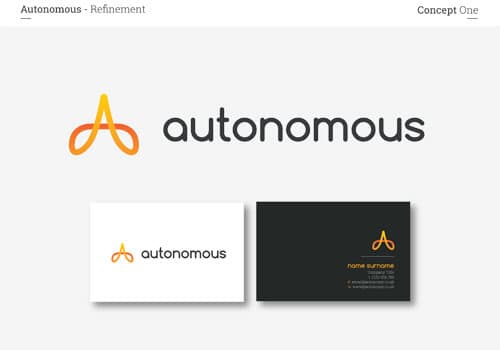 The directors at Autonomous were presented with various branding options based upon the brief. This makes the whole process hands off so they could continue with their business tasks, yet they still get to choose the right image that fits them and their needs.
We then took this forward to design a professional, responsive website.
"Stephen took our brief and gave us exactly what we wanted. It was easy from start to finish, with great advice along the way. We are already getting interest in our new website from tenders for big contracts."
Simon Marsh, Director
It's shocking how close to 75 per cent of...
Contact
Stephen Holmes Website Design
Allia Future Business Centre, King Hedges Road
Cambridge
CB4 2HY