"The whole process was so stress free from start to finish which is a rarity indeed. I'm absolutely thrilled with the end result and am looking forward to Stephen improving our Google rankings even further.
This feels like an exciting new chapter for my company and I would not hesitate to recommend Stephen to anybody who is thinking of having a new website created."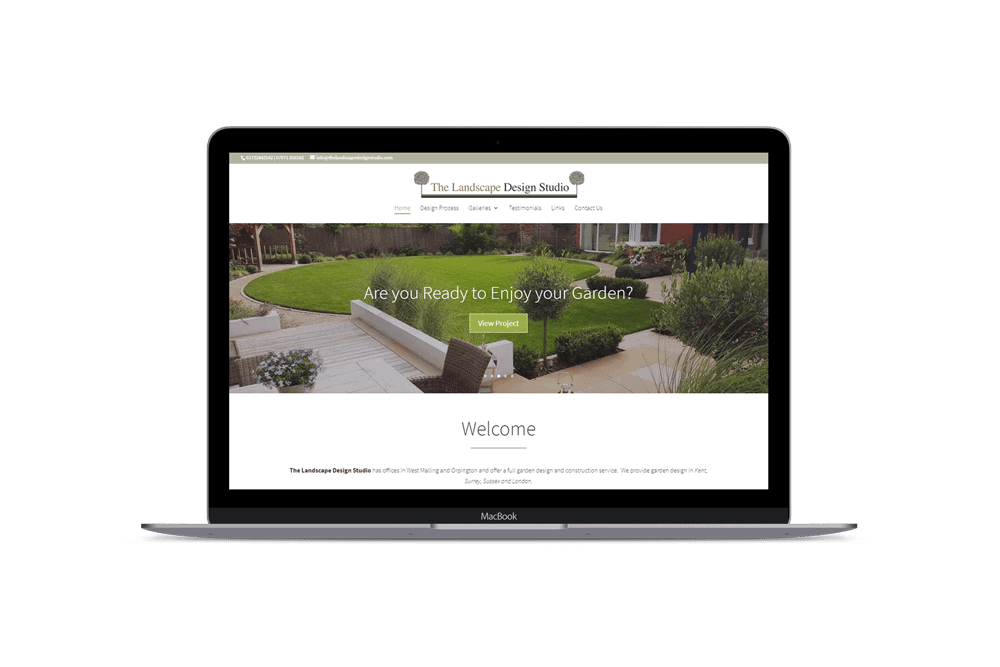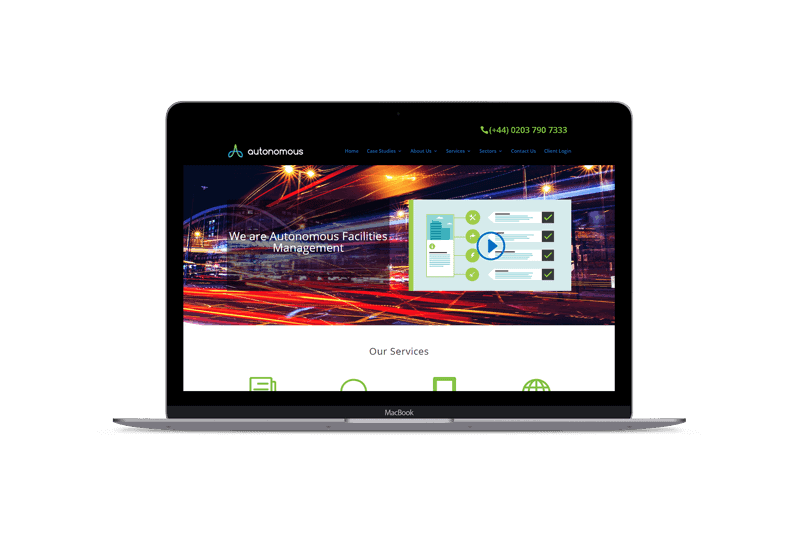 "Stephen took our brief and gave us exactly what we wanted. It was easy from start to finish, with great advice along the way. We are already getting interest in our new website from tenders for big contracts."

"Stephen Stephen was a rare & fortunate find. We didn't have a huge budget for a big agency but we still wanted quality. Finding a good website designer in Cambrudge is hard & a reliable one, even more difficult. He is both and i'd recommend him highly.."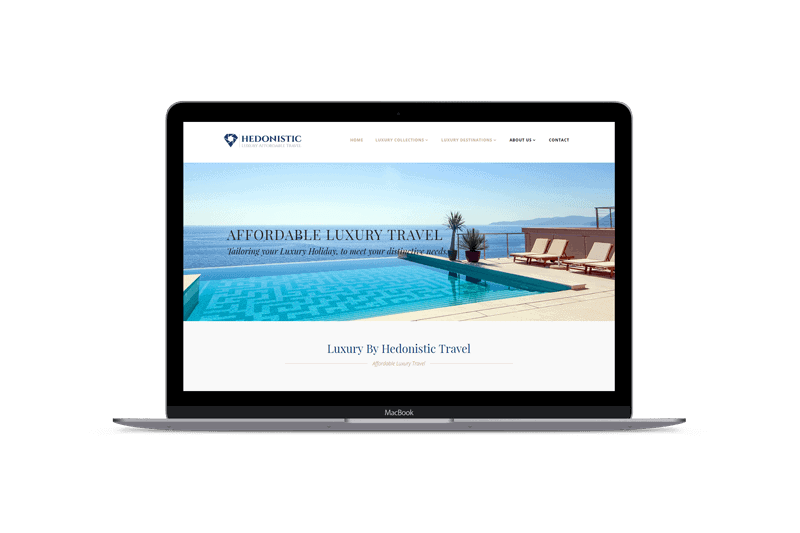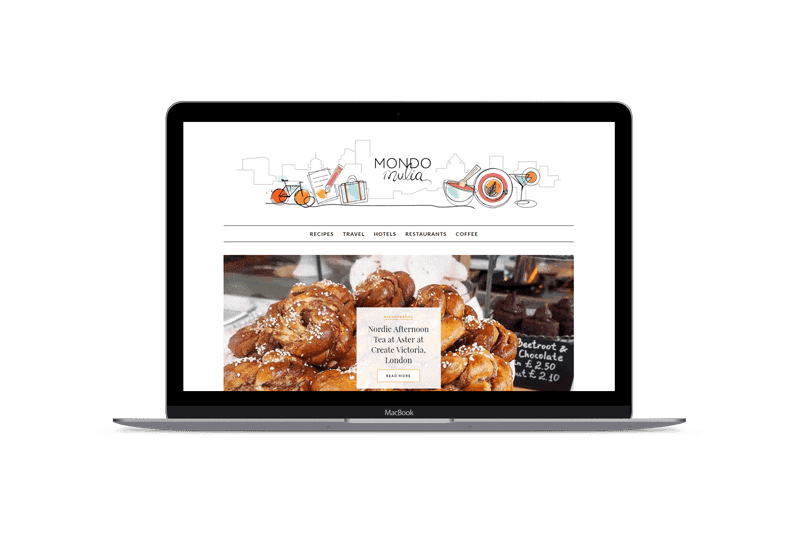 "I'm really happy with my beautiful new blog. Stephen was affordable yet the standard of design was really excellent! Thank you so much once again."
Ready to Make it Happen?
Call
01223 750337
Stephen Holmes Website Design
24 Panton Street Cambridge
(Cambridgeshire)
CB2 1HP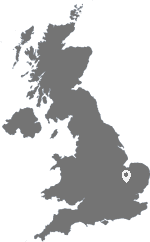 This facilities management company needed branding and a website to showcase their smart cost saving solutions to large corporate clients.