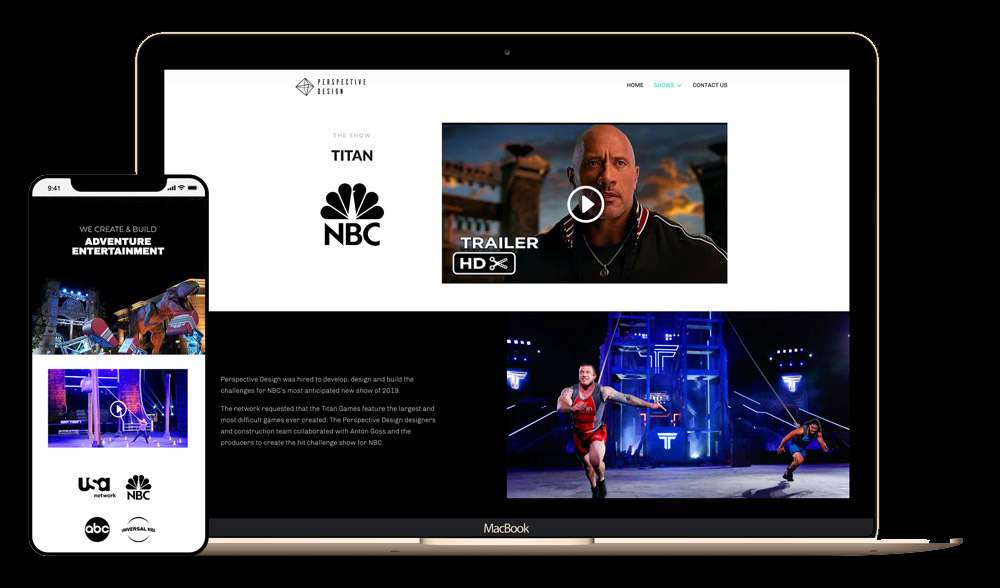 Give Your Customers a Better Experience, Rank Higher on Google and Create More Enquiries from Effective SEO & Design
We are a Cambridge based digital agency with clients both local and as far afield as India and the USA. We understand the significant opportunities a successful website can bring your business, from more customers to establishing a robust reputation, and how damaging and costly ineffective ones are. This is why we take a consultive approach to each project, not just aesthetic and superficial.
We craft a digital experience and help you establish a clear narrative for your specific client by getting to know you and your business. We carry this clarity through your branding and SEO should you require them, building consistency across your digital investments. Our bespoke WordPress websites are reliable and easy to maintain. We can support you from the start of the project all the way to post project completion, with maintenance programmes that keep your websites safe, secure and up-to-date.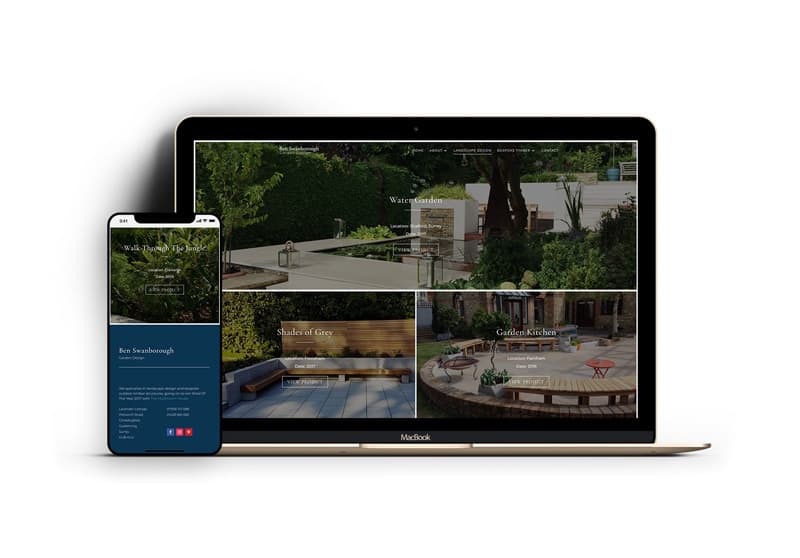 Featured Testimonial
Perspective Design
"From day one Holmes Design were complete professionals and very easy to work with. They gave us great ideas that we may not have considered otherwise and made the whole process really seamless and enjoyable.
They were very patient with us when it took longer than expected to get the content we needed for the site and would send us friendly reminders but never pushy. They didn't leave me high and dry even after the site was done and I found some small tweaks I wanted to make. I know I will be using them again in the future!"
Frequently Asked Questions
How Much Does a Website Cost?
The price of a website will ultimately be determined on the number of total hours we determine it will take to complete the project. We offer much more value added consulting to any client we work with, guiding you along the way to help you achieve your goals quicker. The amount of time needed as well as the number of pages, complexity and resources you will need are all part of a custom quote we will provide you as part of the proposal process.
Do You Provide SEO?
Holmes Design has been providing SEO services for 7 years whether it be link building and outreach or previously as an exclusive in house designed SEO software suite we provided to our customers. SEO is constantly changing and it's important to stay ahead of the curve. We provide a bespoke content marketing plan for SEO rankings as well as directory listings and citations as part of your overall ranking package. Just ask us for a quote and we will review your website to see what we can offer you.
Do You Offer Maintenance of My Website?
We have WordPress website maintenance plans to suit your business starting from just £45/month. These plans can be to update plugins, core WordPress updates up to adding content and images. Let us know what you need and we can provide a quote.
What Is SSL?
SSL stands for secure socket layer and it's a way of encrypting data from your website. SSL is important for security, handling data securely and for SEO, both directly as a ranking signal and to avoid web browsers like Chrome to stop telling your visitors you're dodgy 😉
Will I Rank On Google After You Design My Website?
The reality is that whether or not you rank on Google will be determined by 1. How well we provide on page SEO for your website and 2. How competitive your keywords are. Even if we perfectly SEO the technical aspects of your website, it often takes a more active approach to getting your website ranking highly in Google. Other web design companies in Cambridge may promise you differently, but we tell it how it is. There's a safe way to get ranked and there is a dodgy way that will get you in trouble with Google. We've ranked clients in position 1 for consulting keywords with purely on page SEO so it's possible, you just have to be aware it may take more in way of a monthly SEO plan and several months to do it in the proper manner that brings long term results. If you get penalised, that's your website black marked for a very long time, so please do be careful!
It's shocking how close to 75 per cent of...
Contact
Stephen Holmes Website Design
Allia Future Business Centre, King Hedges Road
Cambridge
CB4 2HY