We know Digital.
Website Design | SEO | Marketing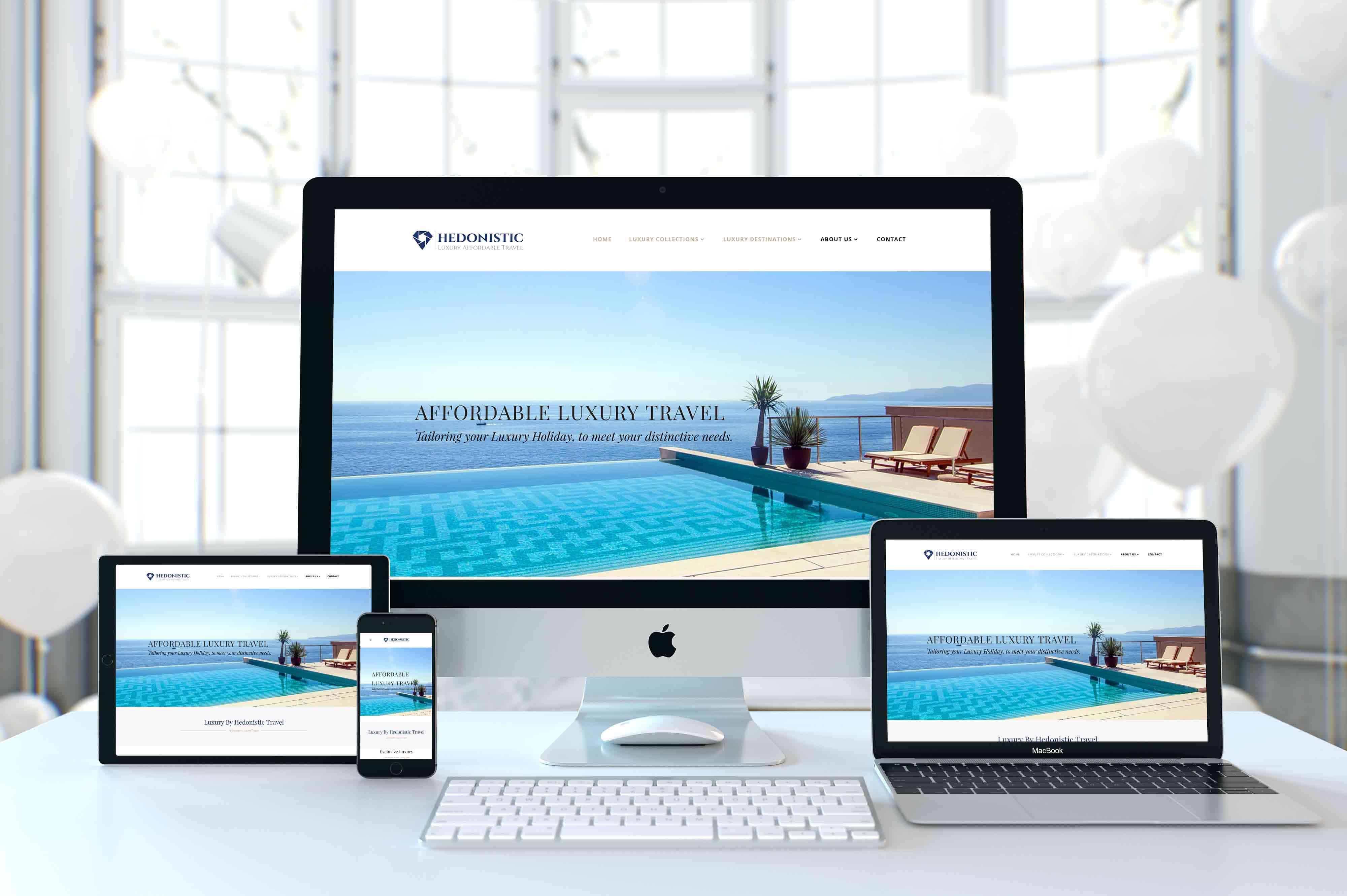 "Stephen was a rare & fortunate find. We didn't have a huge budget for a big agency but we still wanted quality. Finding a good website designer is hard & a reliable one, even more difficult. He is both and I'd recommend him highly".
– Sam, Hedonistic Travel Director

Recent site:
The Landscape Design Studio

The brief was to create a brand new website that highlighted the vast and high quality portfolio of the designers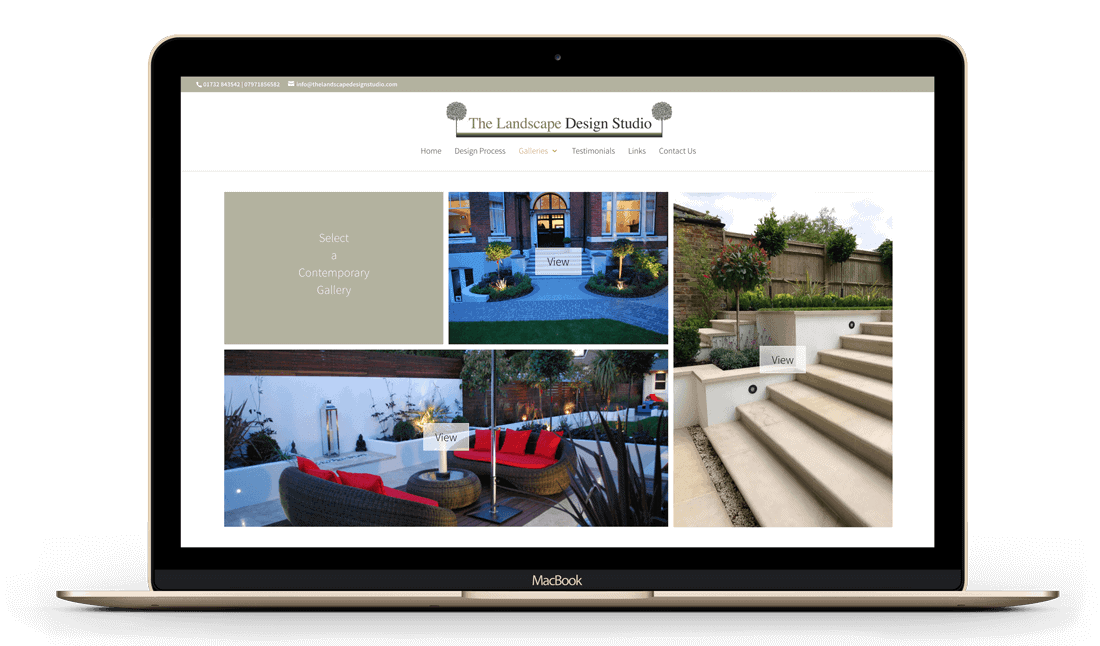 Take Your Business To The Next Level
When someone sees your logo or website, you only have a few seconds gain their interest and trust. As a digital agency, we know that getting your website and marketing right is the difference between success and failure. There are so many businesses vying for a customers attention. Investing in good design is one thing, understanding why a good website can bring you more customers and connect with your brand is a completely different level.
We aim to understand your brand, your target audience and create a bridge between the two. Perception is reality online, but we can help you to control how you are perceived. When you work with us, everything is bespoke. All designs are originals, not templates. Our SEO service creates an accountability workbook so our clients know exactly what work we carry out. We help you tell your story online and connect with your customers in a meaningful way that help you increase exposure and grow your business.
People don't know you. You have no trust or credability with them. It's actually a good thing to have a built in survival mechanism otherwise you'd buy everything from everyone (which could get messy very quickly).
It's called Lizard Brain, but I'm not going to get into a marketing lecture here.
When someone opens your website you have a few seconds to gain their interest and convince them that you're the pro!
If a website looks great, we assume the product will be too. It's a sub-conscious reaction we have – all part of human nature. There's much more psychology to marketing a website, but we've made a start.
All websites are responsive, SEO ready for Google as standard and ready to be viewed on PCs, tablets and mobiles .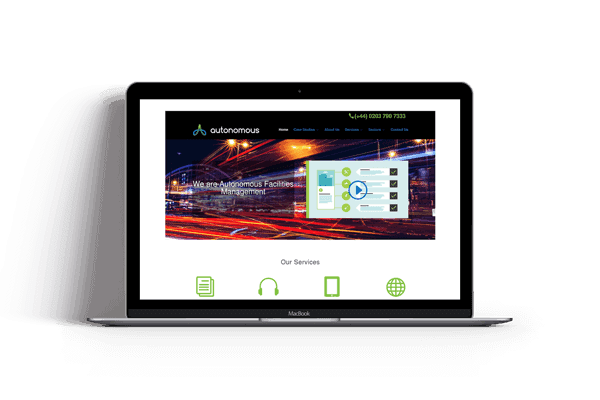 "Stephen took our brief and gave us exactly what we wanted. It was easy from start to finish, with great advice along the way. We are already getting interest in our new website from tenders for big contracts."

Ready to Make it Happen?
Call
01223 750337
Stephen Holmes Website Design
24 Panton Street Cambridge
(Cambridgeshire)
CB2 1HP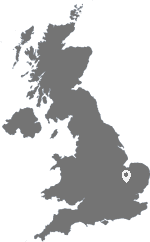 This facilities management company needed branding and a website to showcase their smart cost saving solutions to large corporate clients.