Responsive Website Design
in Cambridge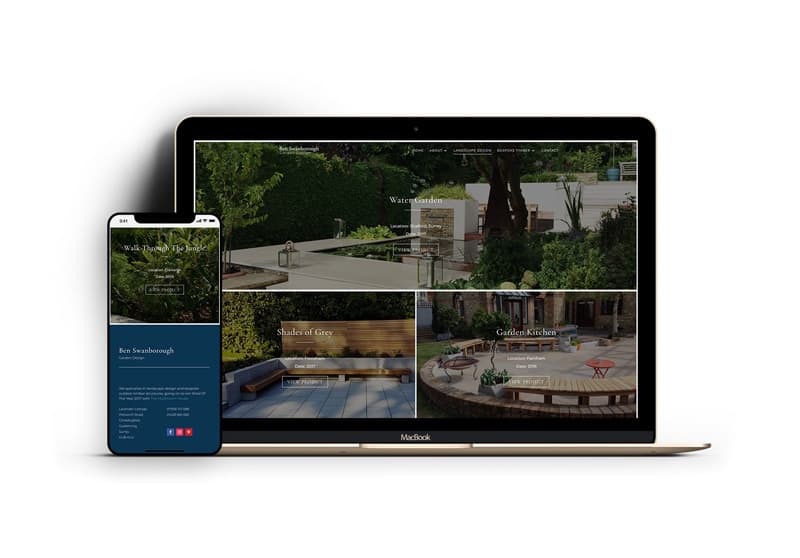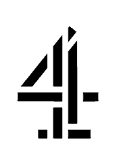 Recent Project: Channel 4
Shed Of The Year Winner
George Clarke selected Ben to be Shed of The Year with his Mushroom House design. See what we did to enhance his impressive portfolio.
Featured Web Design Project
Perspective Design
"From day one Holmes Design were complete professionals and very easy to work with. We had an idea of what we wanted our website to look like and they really helped bring that vision to life. They gave us great ideas that we may not have considered otherwise and made the whole process really seamless and enjoyable.
They were very patient with us when it took longer than expected to get the content we needed for the site. Holmes Design would send us friendly reminders but never pushy. Also didn't leave me high and dry even after the site was done and I found some small tweaks I wanted to make.
I would highly recommend Holmes Design for any and all of your website needs! I know I will be using him again in the future!"




Sagacito AI Technologies
Website Design | Website Copy
Swanborough Gardens
Website Design 
Mondomulia Travel
Website Design
Hydrapress Hydraulics
Website Design
Planning Learning Spaces
Website Design
Worthing Implants
Website Design | SEO
Taking Web Design
To The Next Level
When someone sees your logo or website, you only have a few seconds to gain their interest and trust. As a digital agency in Cambridge, we know that getting your website design and marketing right can be the difference between success and failure. There are so many businesses vying for a customers attention, investing in a good website design is one thing, understanding why a good website can bring you more customers and connect with your brand is a completely different level.
We aim to understand your brand, your target audience (whether it be Cambridge or national) and create a bridge between the two. Perception is reality online, but we can help you to control how you are perceived. When you work with us, everything is bespoke. All designs are originals, not templates. Our SEO service creates an accountability workbook so our clients know exactly what work we carry out. We help you tell your story online and connect with your customers in a meaningful way that help you increase exposure and grow your business.
When someone opens your website you have a few seconds to gain their interest and convince them that you're the pro!
Want To Start Creating Your Website?
We'd love to hear from you, find out about your project and see if we are a good fit.