Responsive Website
Design in Cambridge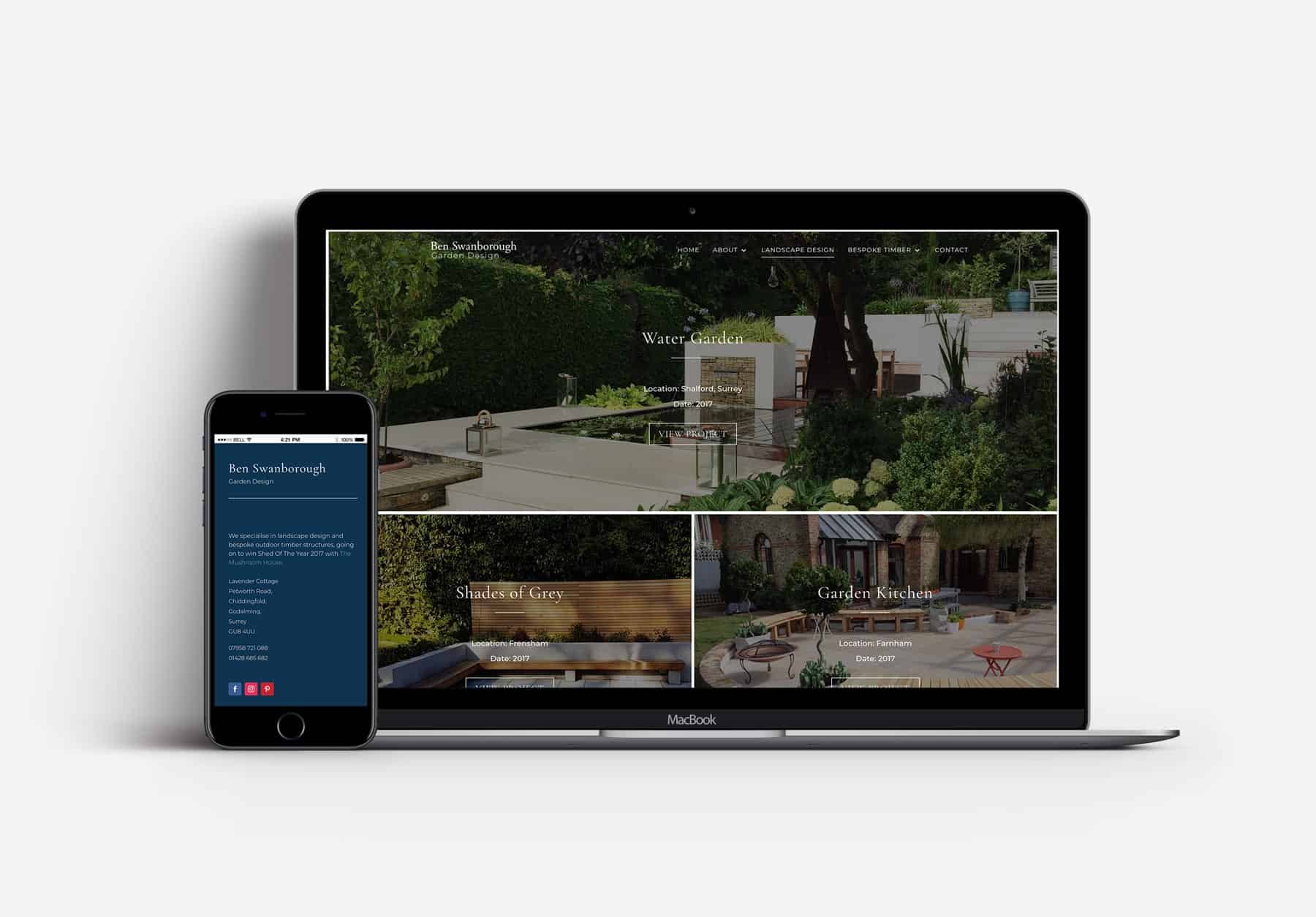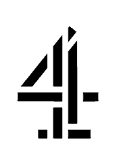 Recent Project: Channel 4
Shed Of The Year Winner
George Clarke selected Ben to be Shed of The Year with his Mushroom House design. See what we did to enhance his impressive portfolio.
Customers access your content at different times of the day, in different locations. Sometimes this may be at home curled up on the sofa using their laptop or it could be on the move with a mobile in hand. Whatever the device, your website needs to look great.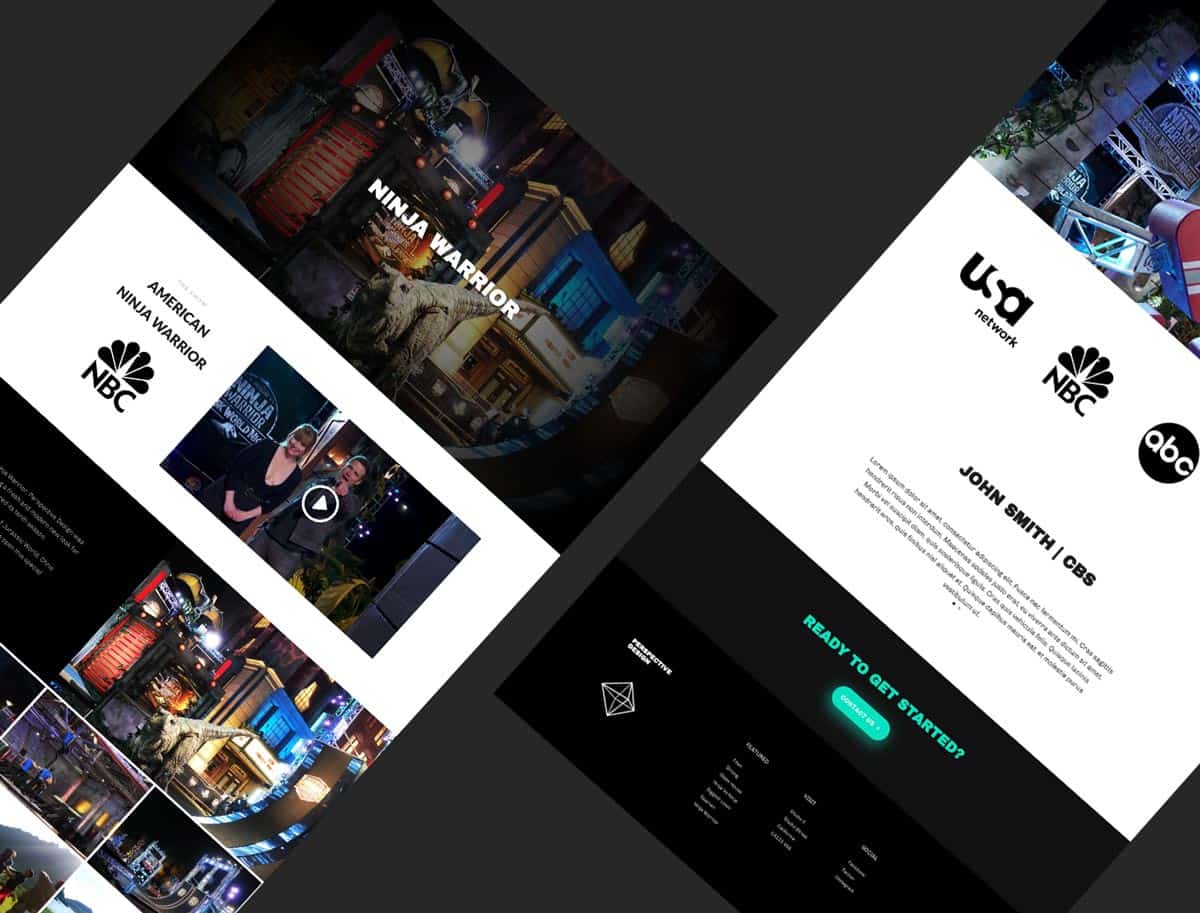 What do people say about your branding?
This is the foundation of all your media, including your website! It's key to create the right perception of your company, consistently across all medias from print to digital.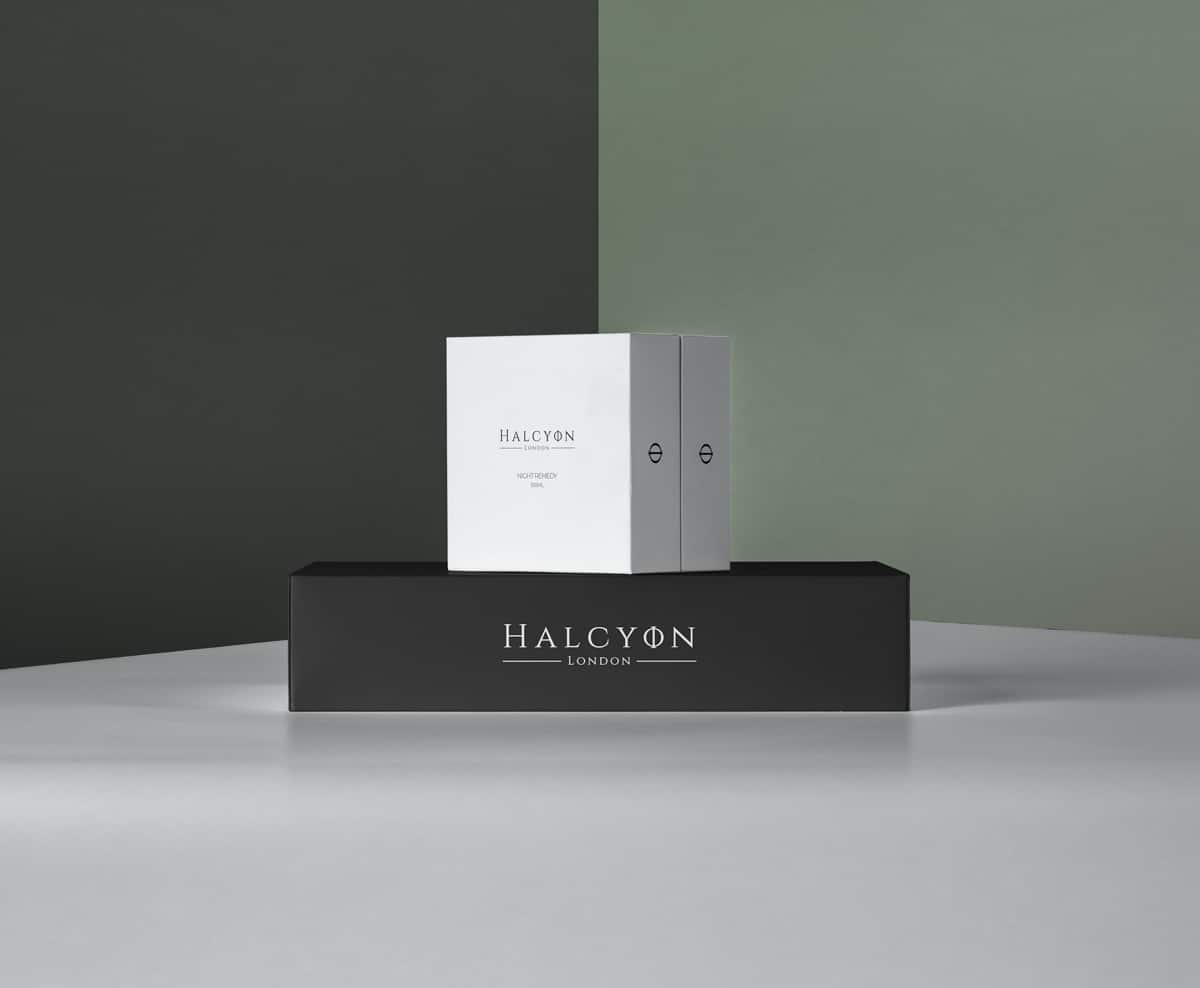 "after working with Holmes Design late last year, we've had more enquiries through our new website than we've ever had – really pleased"
Chris Benson | Director
The Landscape Design Studio
Sagacito AI Technologies
Website Design | Website Copy
Swanborough Gardens
Website Design 
Mondomulia Travel
Website Design
Parr and Evans Heating
Website Design
Locker Cafe
Website Design
Worthing Implants
Website Design | SEO
Take Your Business Website
To The Next Level
When someone sees your logo or website, you only have a few seconds gain their interest and trust. As a digital agency in Cambridge, we know that getting your website and marketing right is the difference between success and failure. There are so many businesses vying for a customers attention. Investing in a good design is one thing, understanding why a good website can bring you more customers and connect with your brand is a completely different level.
We aim to understand your brand, your target audience (whether it be Cambridge or national) and create a bridge between the two. Perception is reality online, but we can help you to control how you are perceived. When you work with us, everything is bespoke. All designs are originals, not templates. Our SEO service creates an accountability workbook so our clients know exactly what work we carry out. We help you tell your story online and connect with your customers in a meaningful way that help you increase exposure and grow your business.
When someone opens your website you have a few seconds to gain their interest and convince them that you're the pro!
Ready to Make it Happen?
Call
01223 750337

Designing Experiences
That Matter
Stephen Holmes Website Design
24 Panton Street
Cambridge, Cambridgeshire
CB2 1HP
Tel: 01223 750337
If your friends or followers would benefit from more calls, please consider sharing this article by clicking the Facebook or Twitter buttons above. Ever seen businesses that show up on Google maps and wondered how they got there? Ever wondered why people you know get...
read more