We design bespoke websites that are responsive on all devices. We have a starter website package for smaller businesses but most of our clients choose a premium website which we quote for individually. We also offer hosting and website maintenance packages so you don't have to worry about your site after it's made live.
✓ Up to 5 pages
✓ 5 free stock images
✓ SEO ready for Google
✓ Responsive design for mobiles & tablets
✓ High quality design
✓ Unlimited pages
✓ Additional Functionality Available
✓ SEO ready for Google + SSL Certificate
✓ Responsive design for mobiles & tablets
✓ High quality design
The Landscape Design Studio
The Landscape Design Studio is an awarding winning landscape design firm with a large, beautiful and high quality portfolio that required a site to match.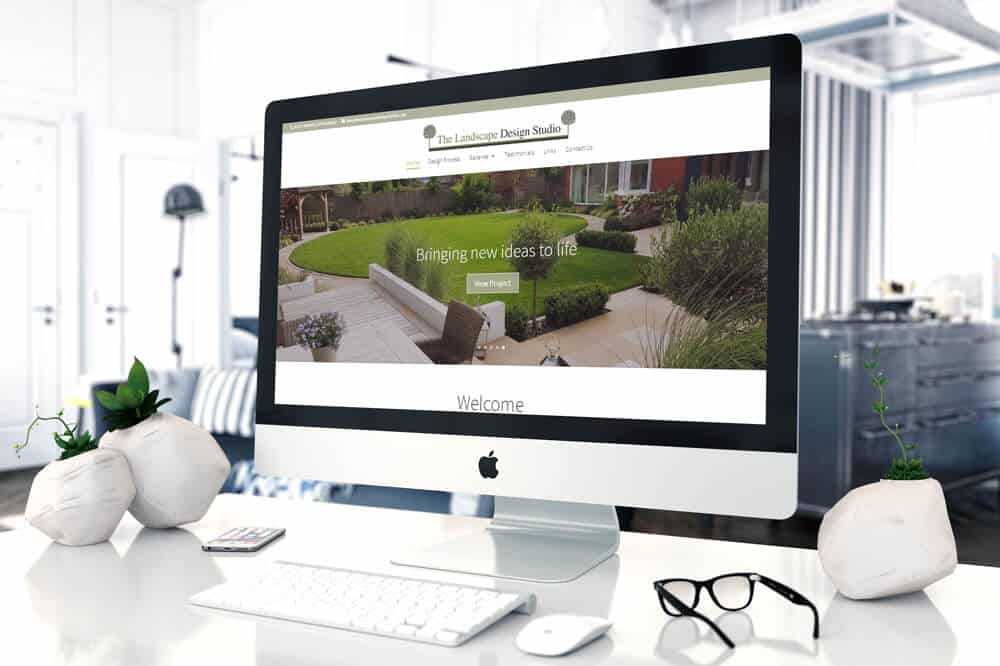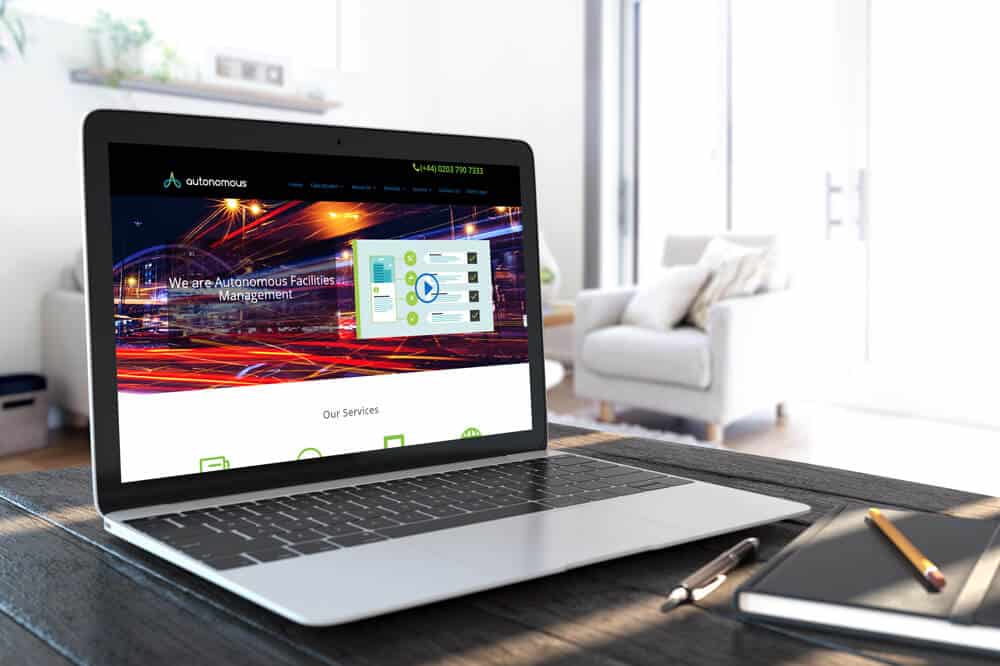 Simon and his team of directors used our branding services. We created a new logo, letterheads and a new website. As a facilities management company selling to huge corporate clients, they needed branding and a website that emulated their high quality solutions message.
With a wealth of models to choose from, The Newbies are a fashion and production team that needed a website designer who could give them a platform to showcase their work and team.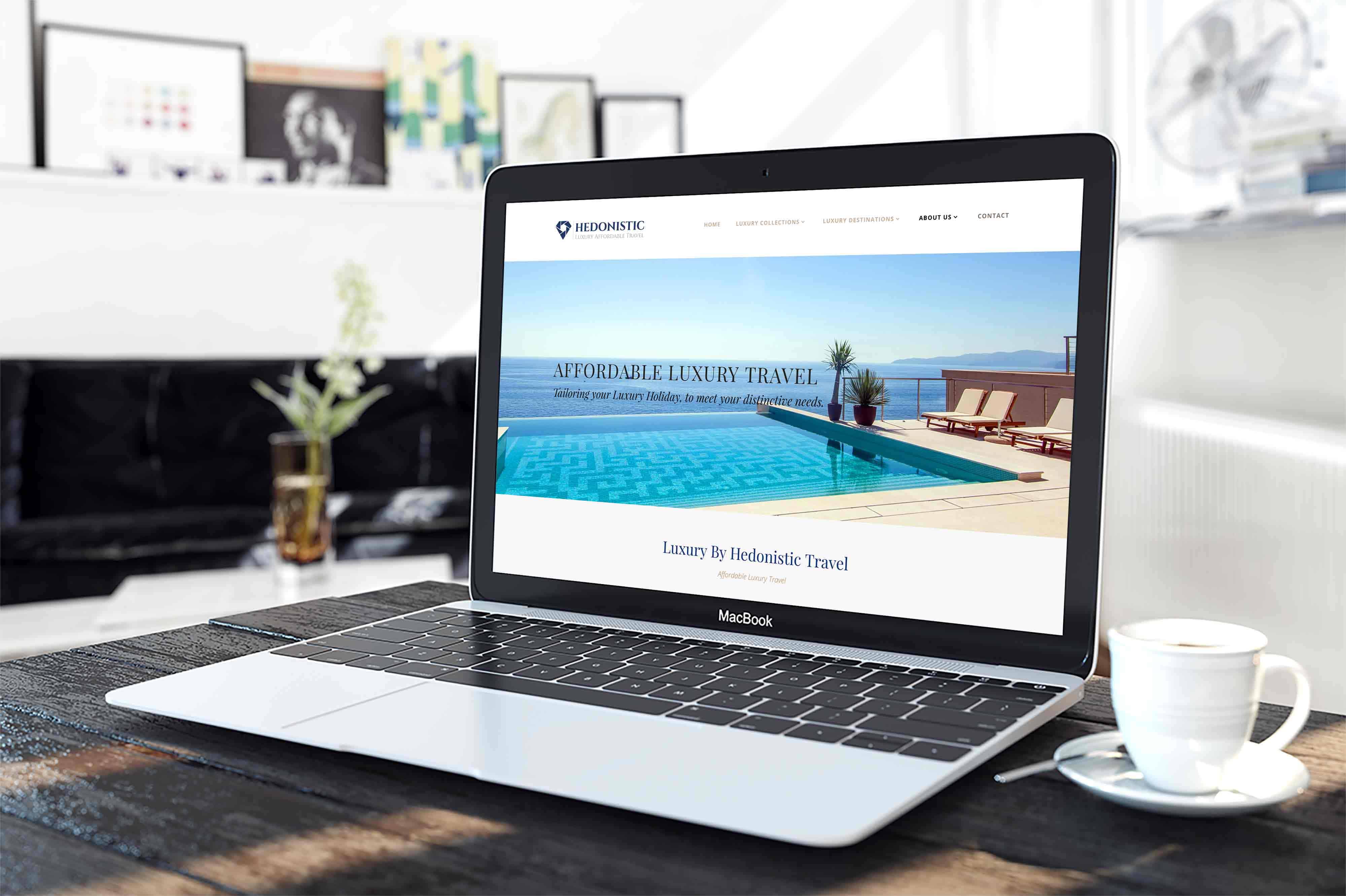 Hedonistic Travel needed a website that looked slick, professional and luxurious, selling bespoke travel at a reasonable price. This needed to be balanced and not scare people by being "too luxurious".
The result is a modern looking feel that doesn't price their targeted clientele out of the market.
With a thriving implant practice that caters mostly to mature clientele, Worthing Implant Centre needed a clear, easy to navigate website with accessibility and UX design that focused on the needs of their target audience.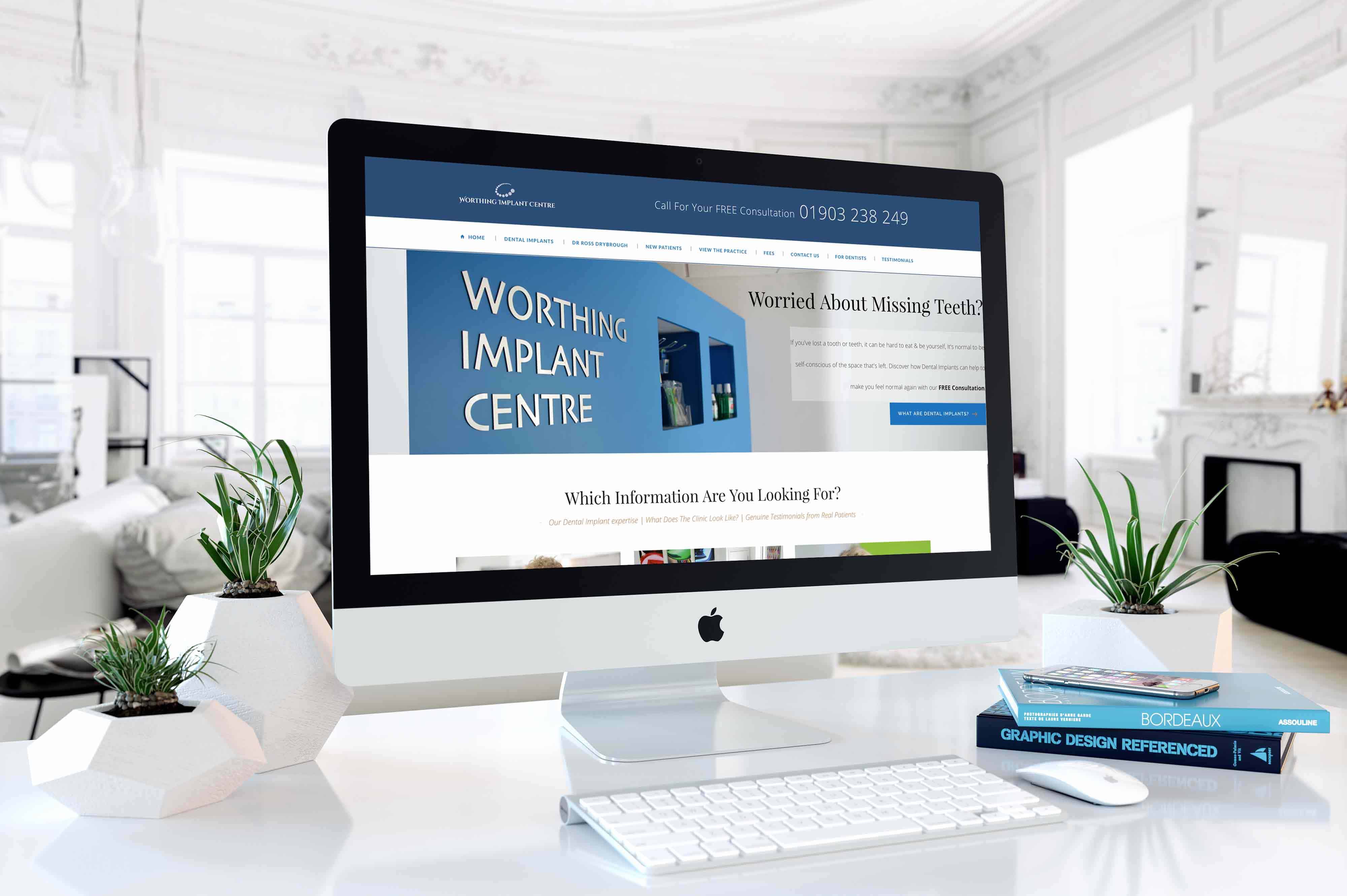 Giulia is a popular blogger who travels the world tasting all it has to offer. Along the way she stays in some of the best hotels and takes her audience on that journey with her. She wanted a blog that highlighted her beautiful images and captivated her audience. We created a clean, modern looking website that was image focused and engaging.
The cost will depend on the type of project and its requirements. Our website designs mostly use WordPress, are always responsive and thus work on mobiles, tablets and laptops. SH charges less than most agencies yet we have the same level of expertise, with a focus not just on design but from the business perspective of increasing customer enquiries. We're happy to provide you with a Free Quote.
Are There Any Hidden Fees?
The cost for each project is dependant on your project needs. Any development outside of the initial quote will have to be discussed. The only other things that you will need and are not included in any quote are a domain/website name and website hosting (we have hosting available and can assist you with this for a small monthly fee). We are based in Cambridge but have clients all over the UK.


See What Our Clients Say About Us:


Ready to Make it Happen?
Call
01223 750337
Stephen Holmes Website Design
24 Panton Street Cambridge
(Cambridgeshire)
CB2 1HP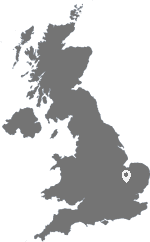 This facilities management company needed branding and a website to showcase their smart cost saving solutions to large corporate clients.