Website Design
|
a digital home for your business.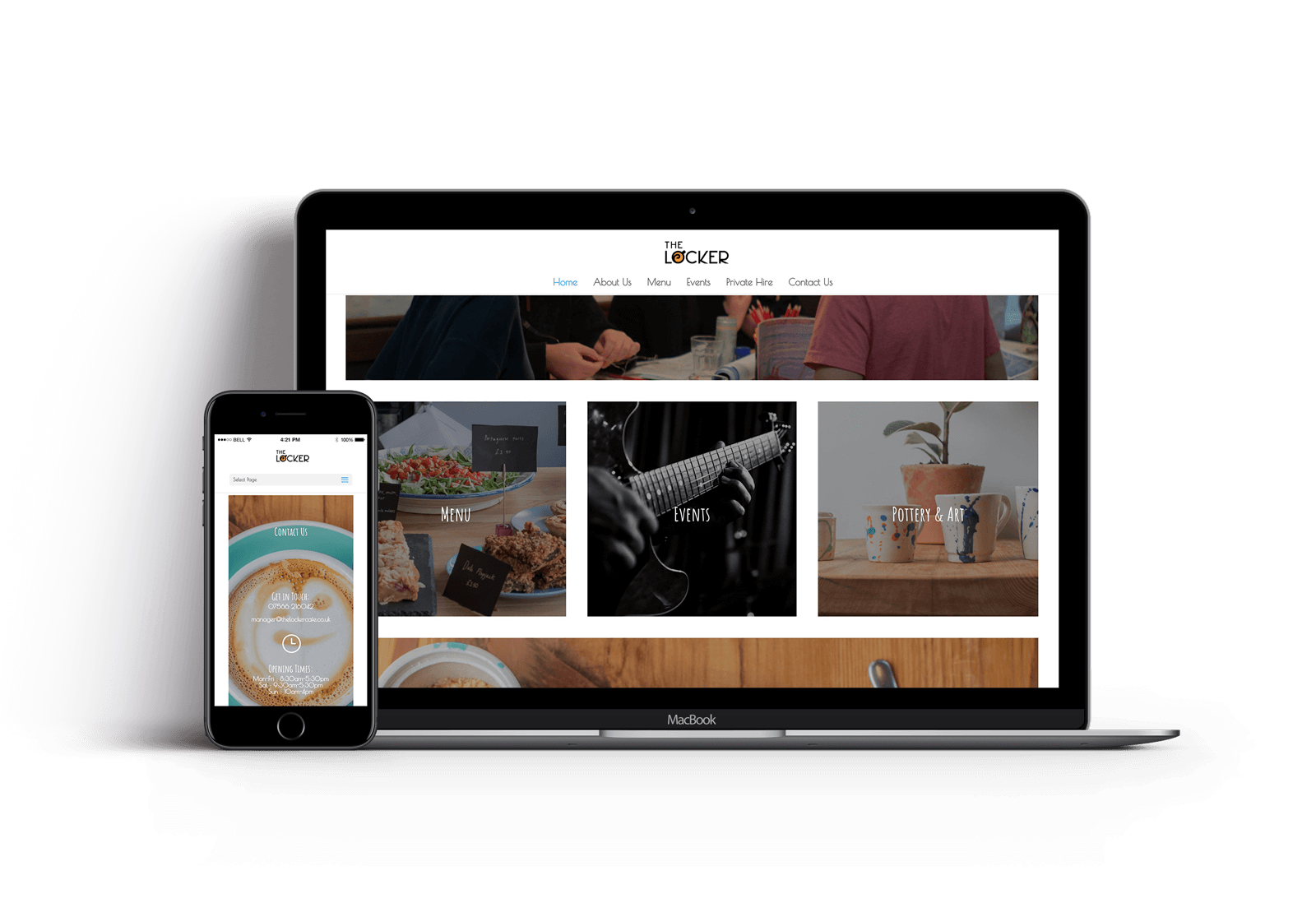 Every website starts with a consultation & a cup of coffee.
Holmes Design have 10 years experience in the field of website design and marketing, just read our testimonials to know you are in good hands. Every single website we design is bespoke because
no single client is the same
. Getting to know your business and your exact needs is integral to producing a beautiful website that looks professional and sells your services or products to your target audience effectively.  As every website and client we work with is unique, every quote is custom to your needs.
If you would like to have a chat and get a free quote, please contact us here!
1. Consult & Strategy
It's not enough to just have a website in 2018, it needs purpose and an understanding of your business goals and clientele – it is your shop window after all!
  We spend time with you to understand exactly what your business needs to generate leads/sales from your website.
Crafting a bespoke website design strategy upon the understanding of those goals, is the key to ROI, sales and a high performing website. Then we begin design!
2. Design Your Website
We can often design your new website in just 3-4 weeks. You can supply the content or our expert copywriter will pen something that aligns with your brands' vision.
Images can be provided by us,  however we suggest professional images of your business to make the web experience more personal.
All of our websites are designed on wordpress (a maangement system) so you can update content on yourself without technical knowledge.
3. Maintainence
Just like after you buy a car, to keep your website in top performance it's important to look after it. The only ongoing fee a website needs is hosting.
We provide dedicated hosting only available to our website design clients. This means your website is not held hostage by third parties.
We can maintain plugins and updates for a monthly fee so you can be confident your website is up to date and concentrate on your business.
All of our websites come responsive as standard. Your online profile will look clean and sharp on mobile, tablet and desktop.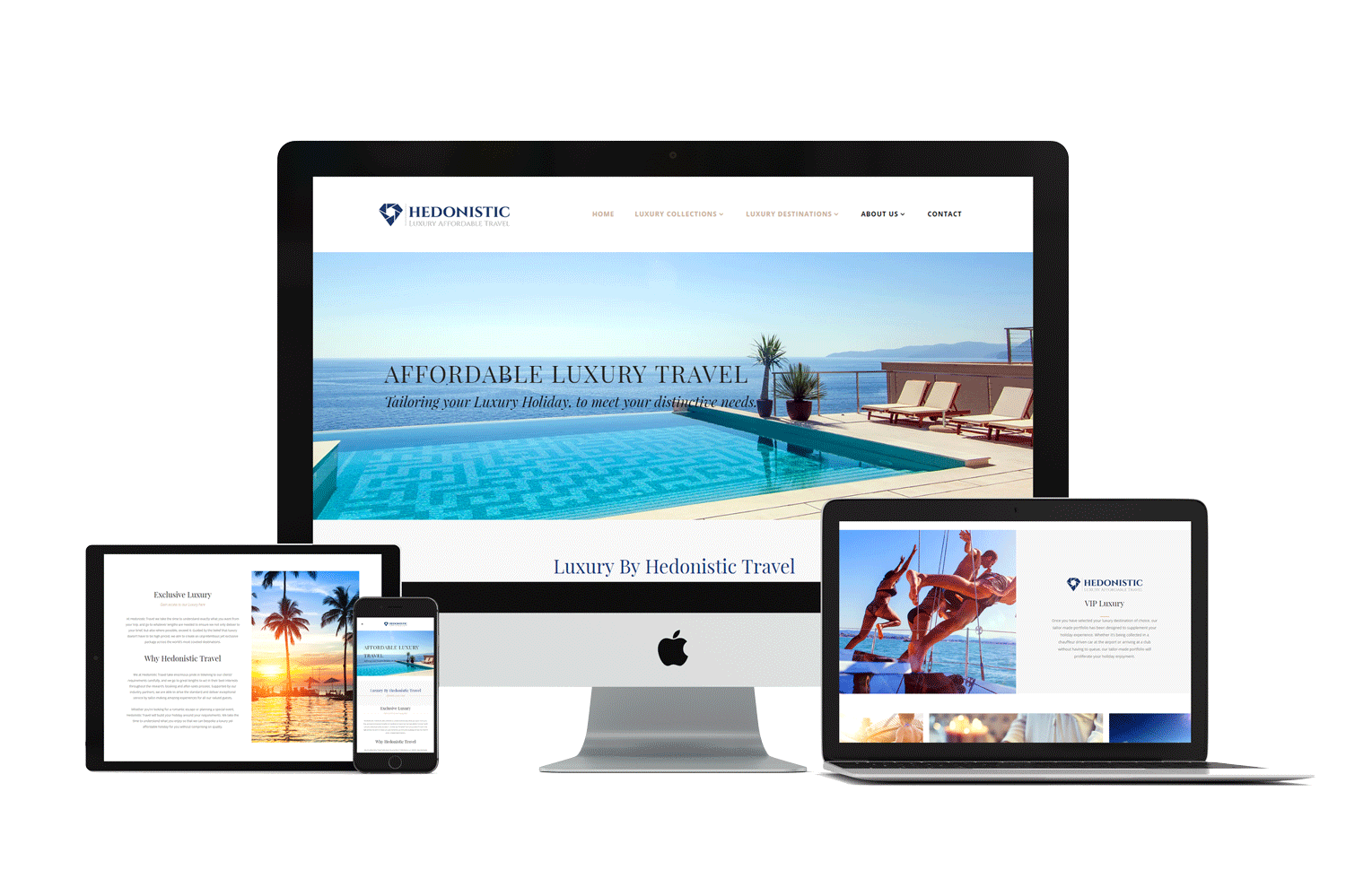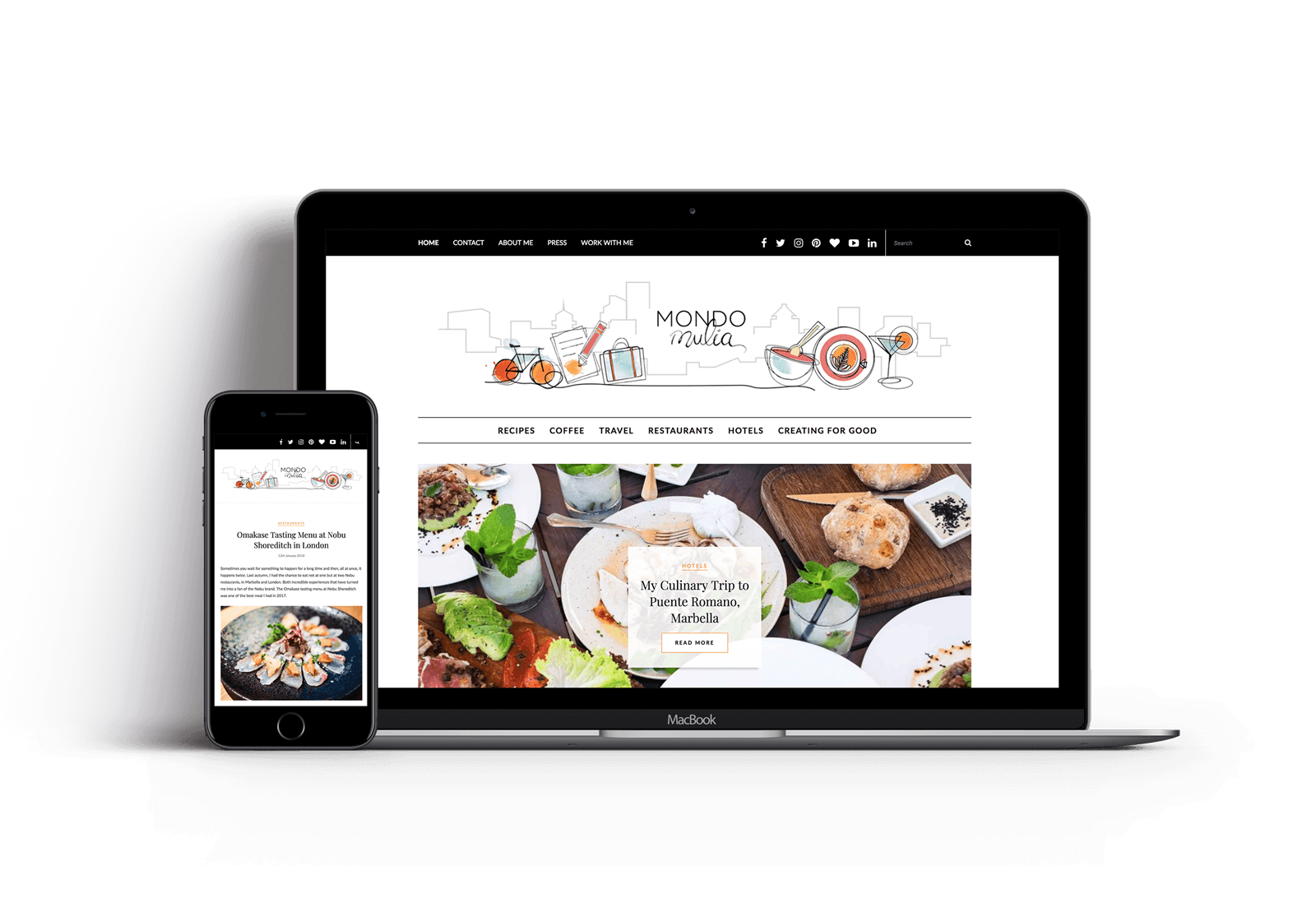 We have different maintenance and hosting plans to suit your needs after you've completed your website with us, so you can have piece of mind over your online shop window.
See What Our Clients Say About Us:
Ready to Make it Happen?
Call
01223 750337

Designing Experiences
That Matter
Stephen Holmes Website Design
24 Panton Street
Cambridge, Cambridgeshire
CB2 1HP
Tel: +44 01223 750337
How To Speed Up Your Website Sometimes in life, being slow is a good thing. But when it comes to websites, it can be a disaster. The smart people at Google know this. In fact, they are so aware of how important it is to user experience, it's one of the major ranking...
read more