Perspective Design
Set design springboarding their online presence  
Building a Roaring Success
Website Design | Website Portfolio
Brief
Perspective Design are an experienced and successful set design studio based in LA.
Having working on some of the best known sports entertainment TV programmes in the USA, they felt their website didn't match their expertise.
Approach
We assessed existing digital assets and determined their future viability within the new project. There were trailers for each show that we could use, so Gary and Ryan were able to request from the respective television studios.
There were also fantastic images we were able to optimise in Photoshop and get ready for web. We felt by optimising their show portfolio, make it clear and easy for busy producers to to access vital information, they could get more clients by providing proof that they could be trusted to deliver on any new projects.
Outcome
The result is a beautiful, exciting & engaging portfolio that won't overwhelm producers looking over their work.
We helped to position Perspective Design as experts with flair and high capabilities and it was a fun project to work on. Results can be seen below.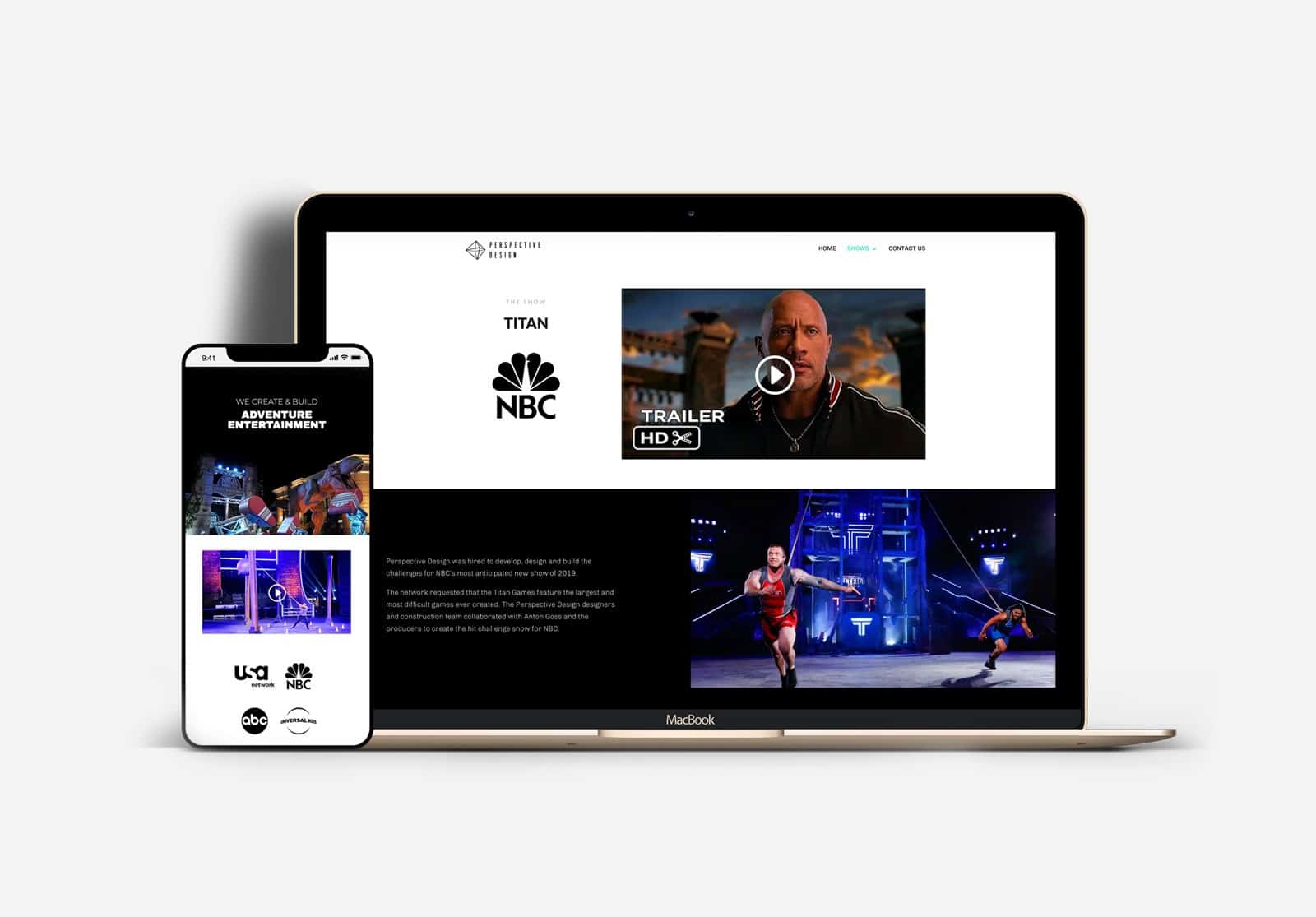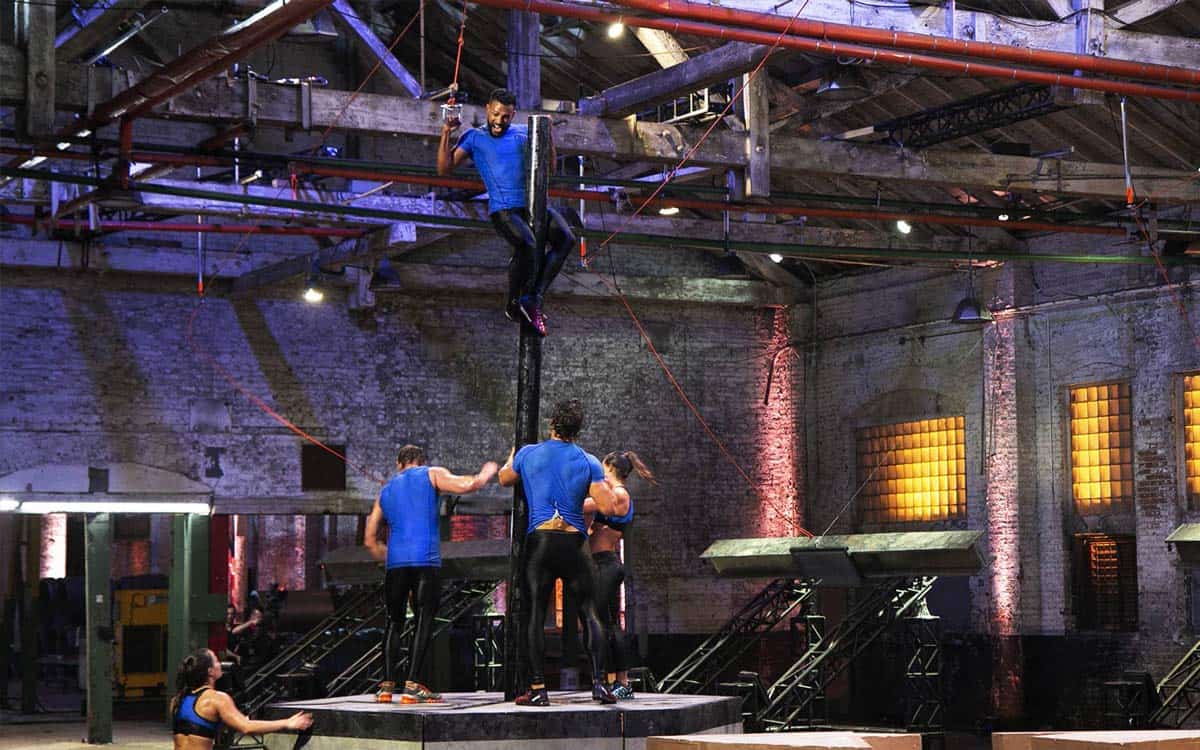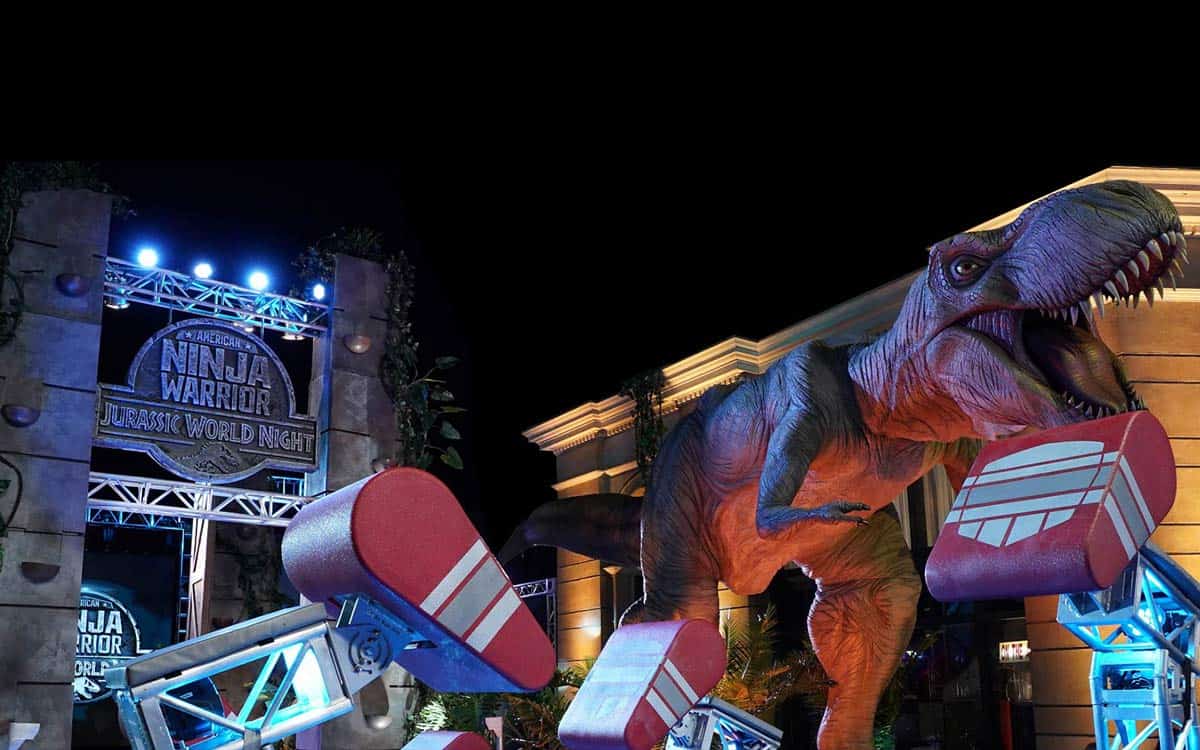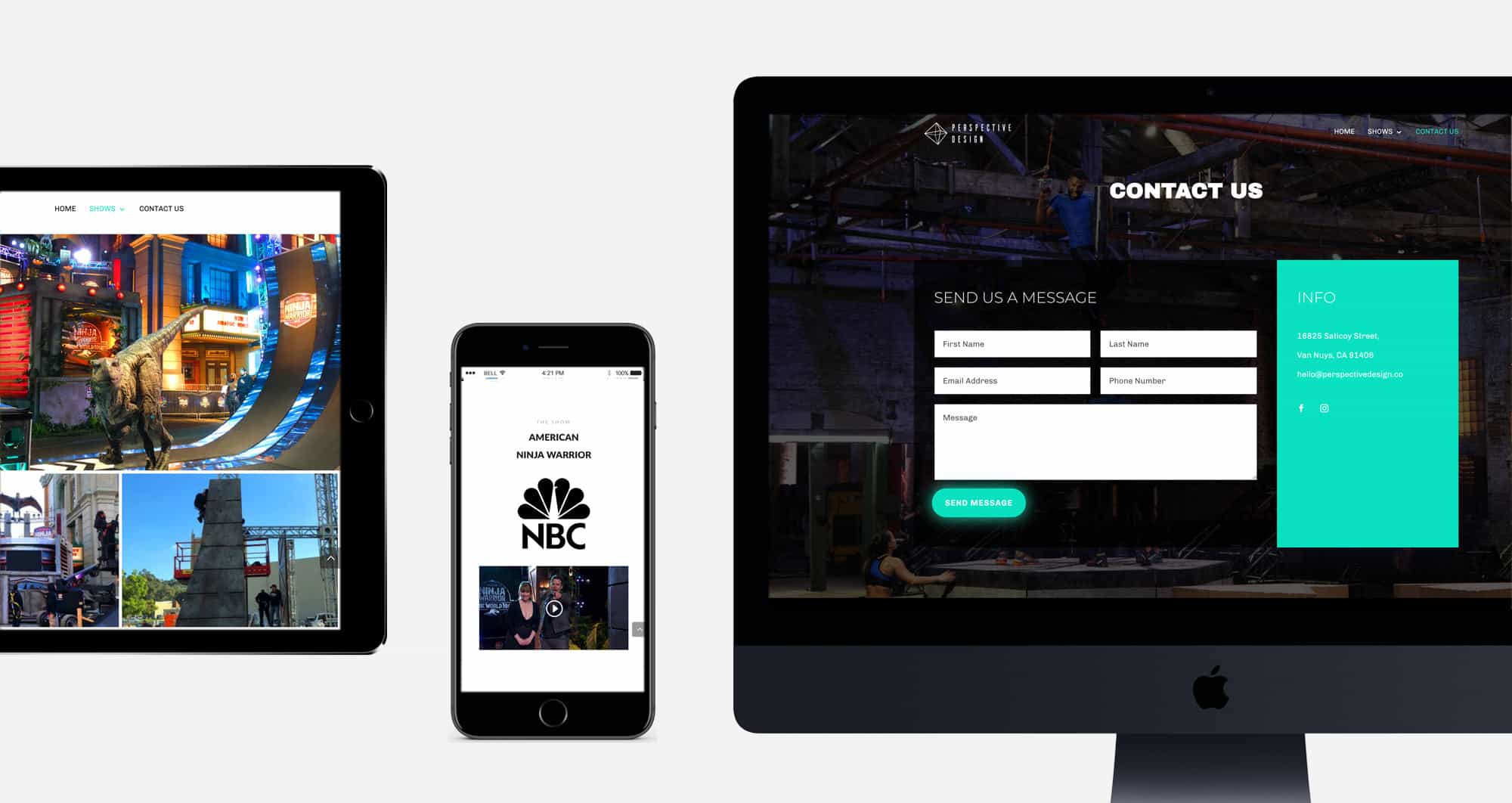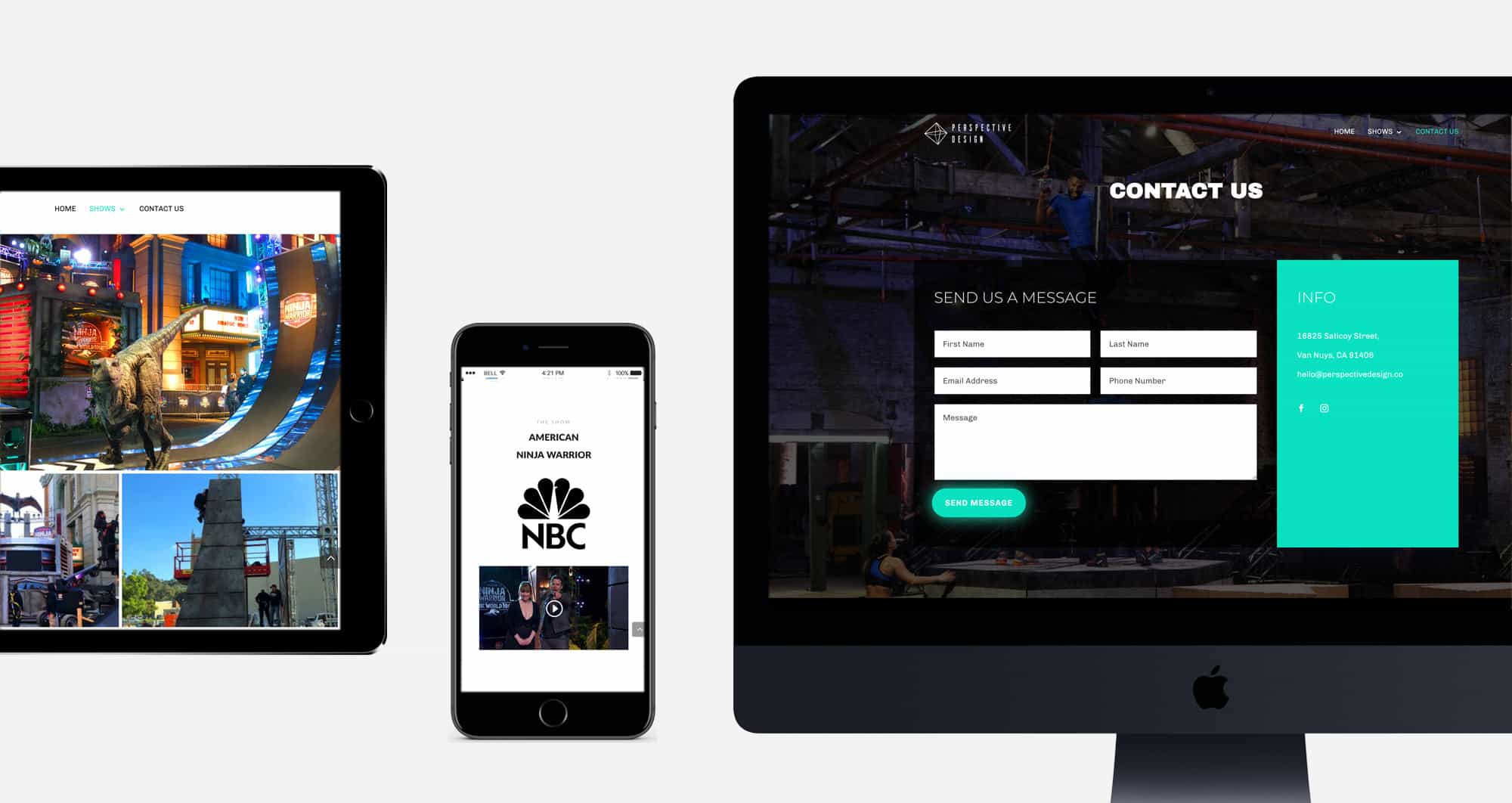 Modern, Responsive Design
Busy producers needed to be able to view, review and even share Perspective Design's work. We made the responsive versions of the website look beautiful & load fast, by optimising the media we used on mobile and removing certain images that didn't work as well on smaller screens.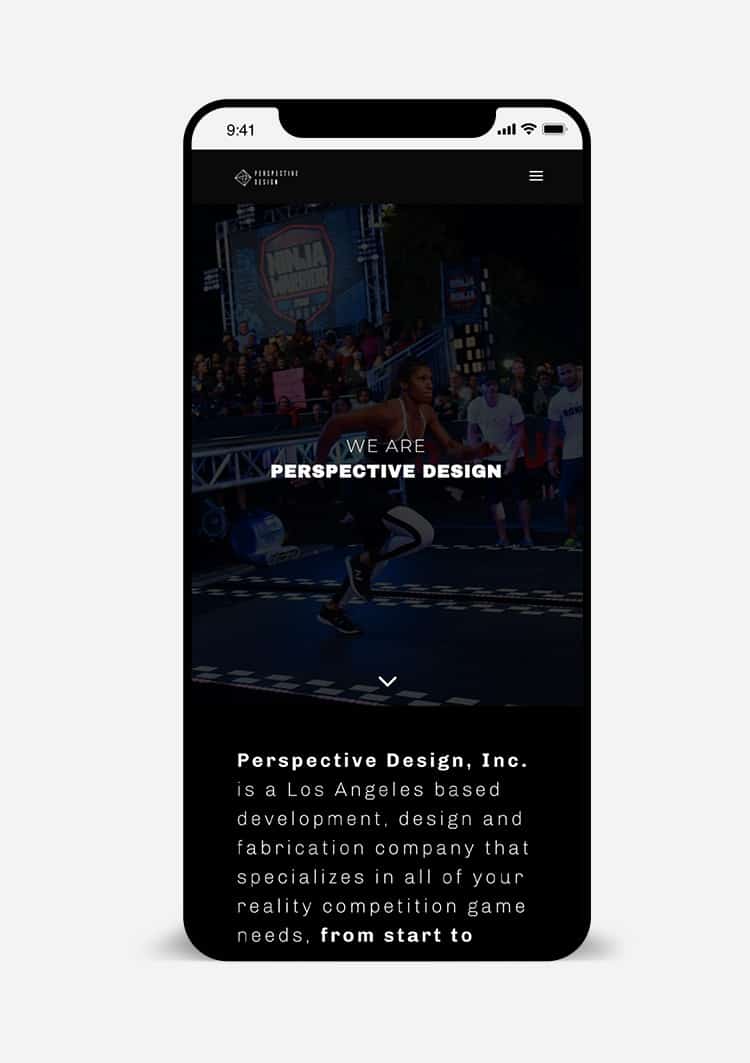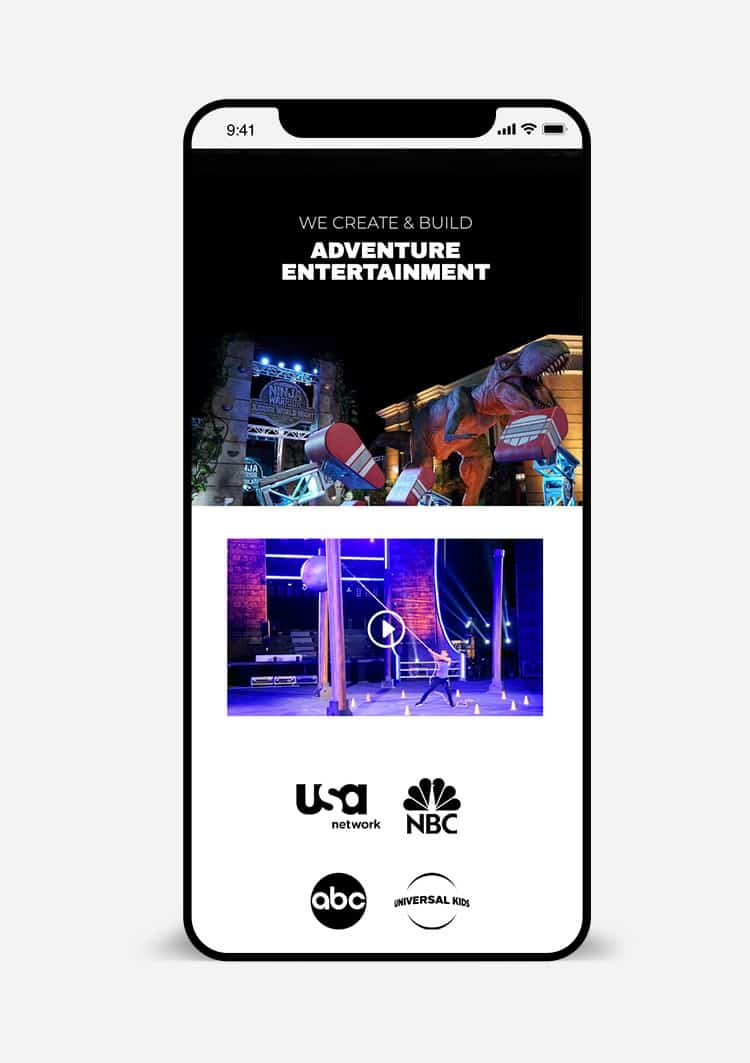 Coming Soon
Gary & Ryan, CEOs
Want To Start Creating Your Website?
We'd love to hear from you, find out about your project and see if we are a good fit.
Stephen Holmes Website Design
24 Panton StreetCambridge, Cambridgeshire
CB2 1HP
Tel: 01223 750337
If your friends or followers would benefit from more calls, please consider sharing this article by clicking the Facebook or Twitter buttons above. Ever seen businesses that show up on Google maps and wondered how they got there? Ever wondered why people you know get...
read more