Brief
The Locker Cafe was a new cafe opening in Cambridge. Their website had to showcase their delicious food and live events in this very competitive, indepedent cafe market in the city. John needed a website he could edit himself to keep all the events and news up-to-date.
Approach
We used a neutral colour scheme of greys and white which meant all of their beautiful images could pop. We used their existing logo and chose fonts that suited the quirky, friendly nature of their coffee shop. We produced a website that is clean to navigate and easy for them to use.
Outcome
As you can see from the testimonial below, John was more than pleased with the result. John is a very well respected neuroscience professor so we're very happy with the feedback.
People love the website and The Locker Cafe can tell all of Cambridge about their upcoming events.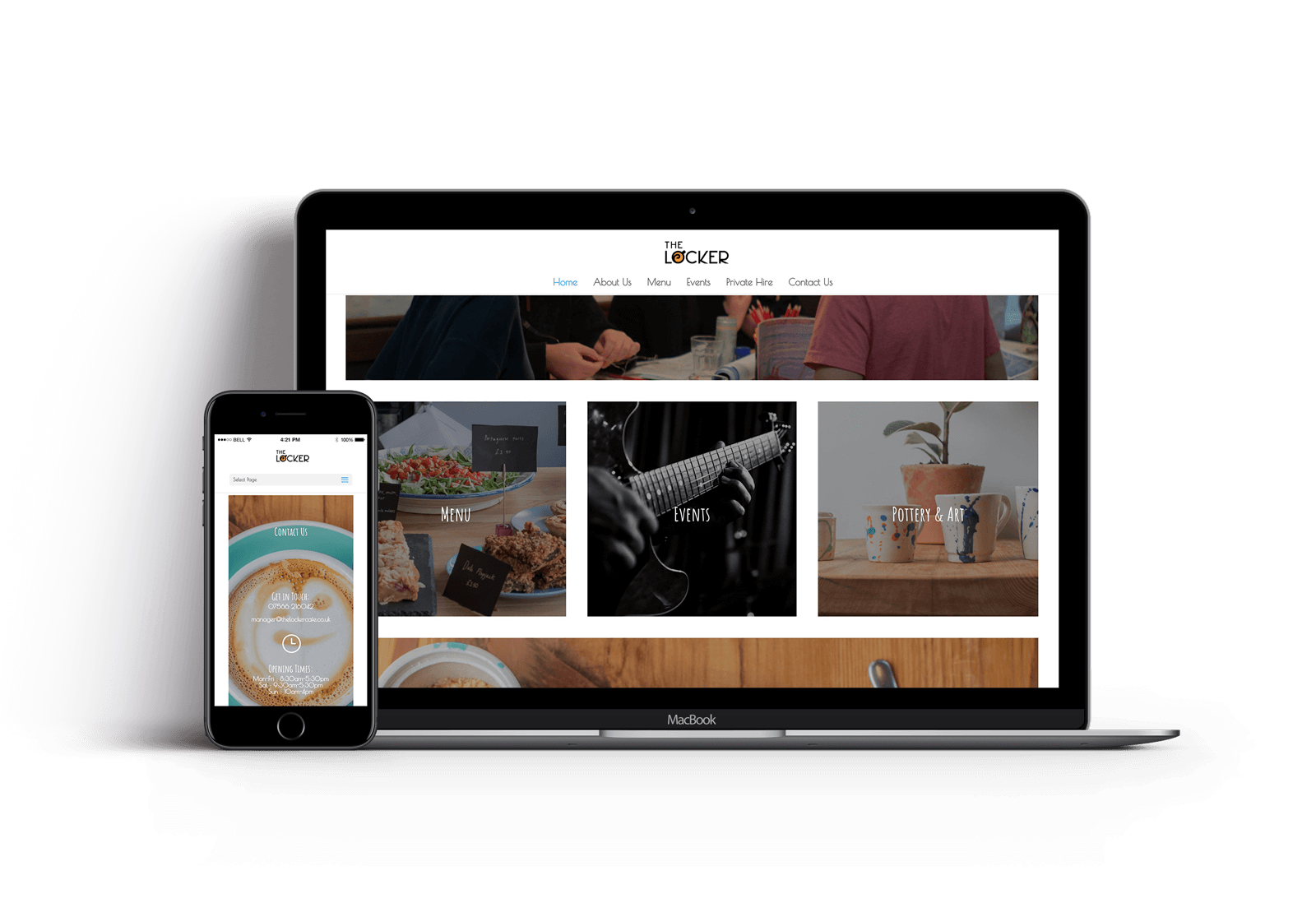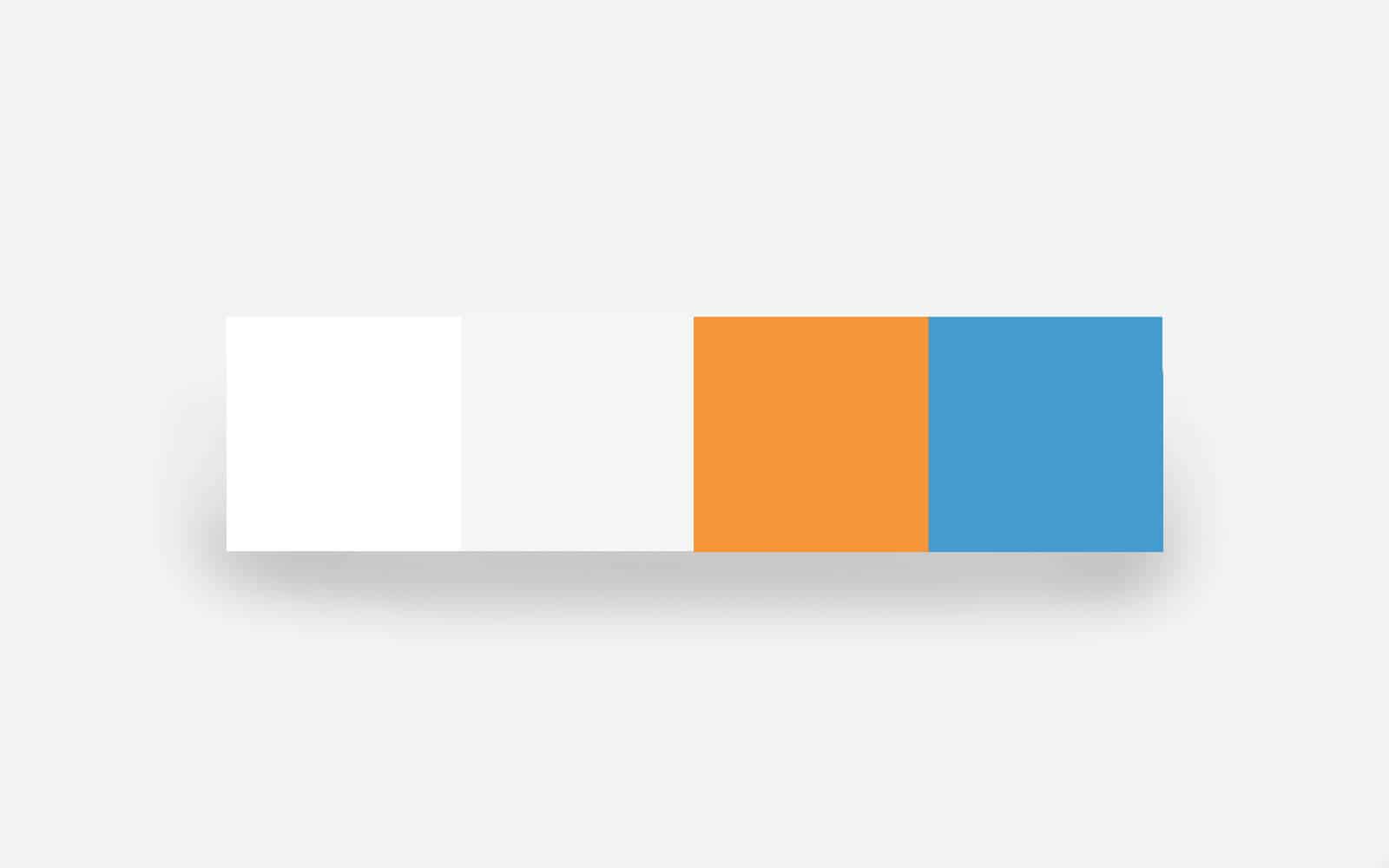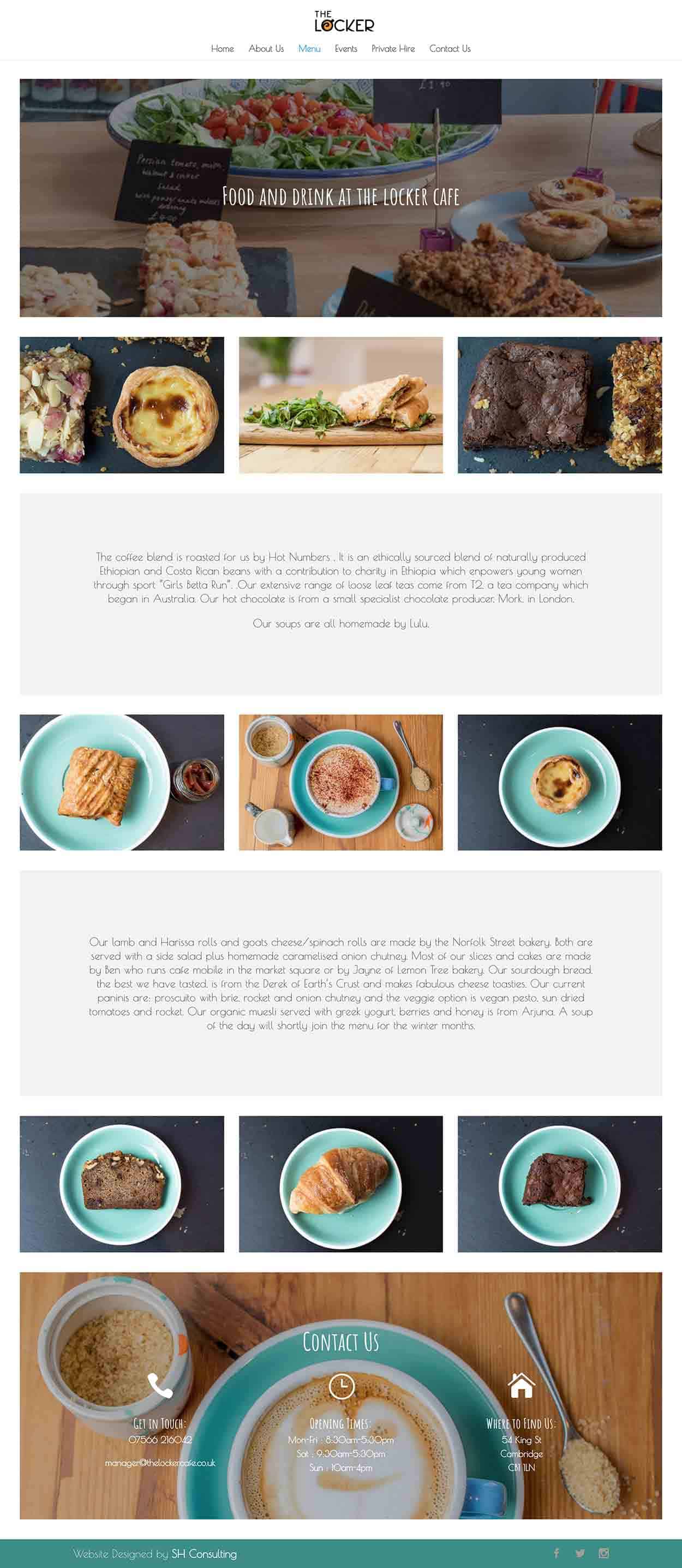 "Dealing with Stephen was great. He was very attuned to our needs and very efficient. He did a lovely job with the website which has been much admired. He has also been happy to make revisions. I recommend him without reserve."
John Hodges, Owner
Want To Start Creating Your Website?
We'd love to hear from you, find out about your project and see if we are a good fit.
Stephen Holmes Website Design
24 Panton StreetCambridge, Cambridgeshire
CB2 1HP
Tel: 01223 750337
If your friends or followers would benefit from more calls, please consider sharing this article by clicking the Facebook or Twitter buttons above. Ever seen businesses that show up on Google maps and wondered how they got there? Ever wondered why people you know get...
read more