Humanising Artificial Intelligence
Website Design | Website Copywriting
Brief
Sagacitio Technologies aims to disrupt the sales guidance system industry by using machine learning and artificial intelligence. Their sophisticated software suite optimises sales practices and increase revenues.
Approach
A complete overhaul of website copy and design was required. We crafted a way to humanise their software service by bridging the gap between the technology and the people using it.
Outcome
Clear fonts encompass a modern design that drives home a clear, easy to understand message. The use of human imagery, simple icons and text gives the viewer an understandable narrative of sagacito's software and aims.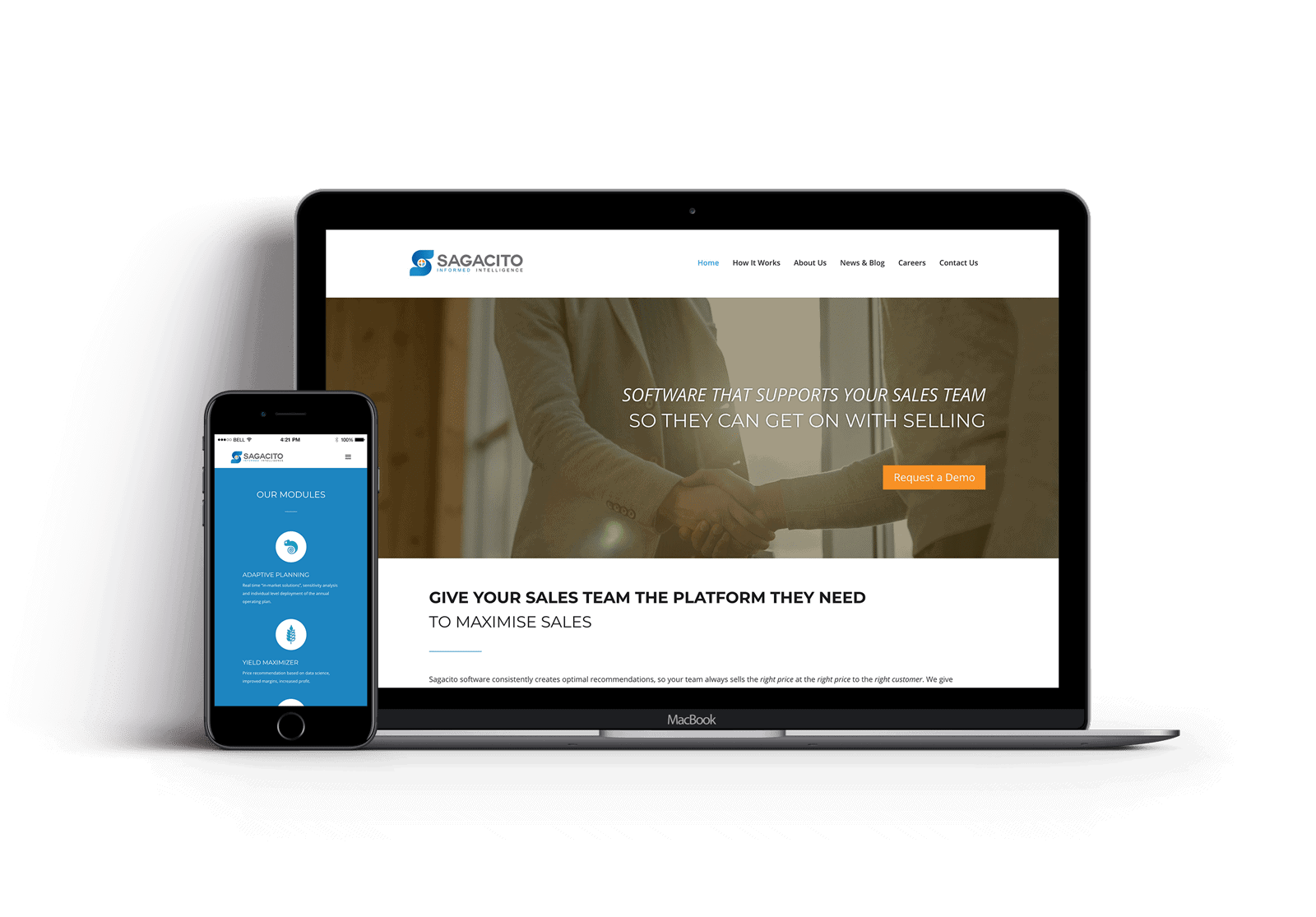 The old website was outdated and didn't clearly convey the service that Sagacito could provide to its customers. They needed an online home that clearly communicated their artificial intelligence product in a professional manner.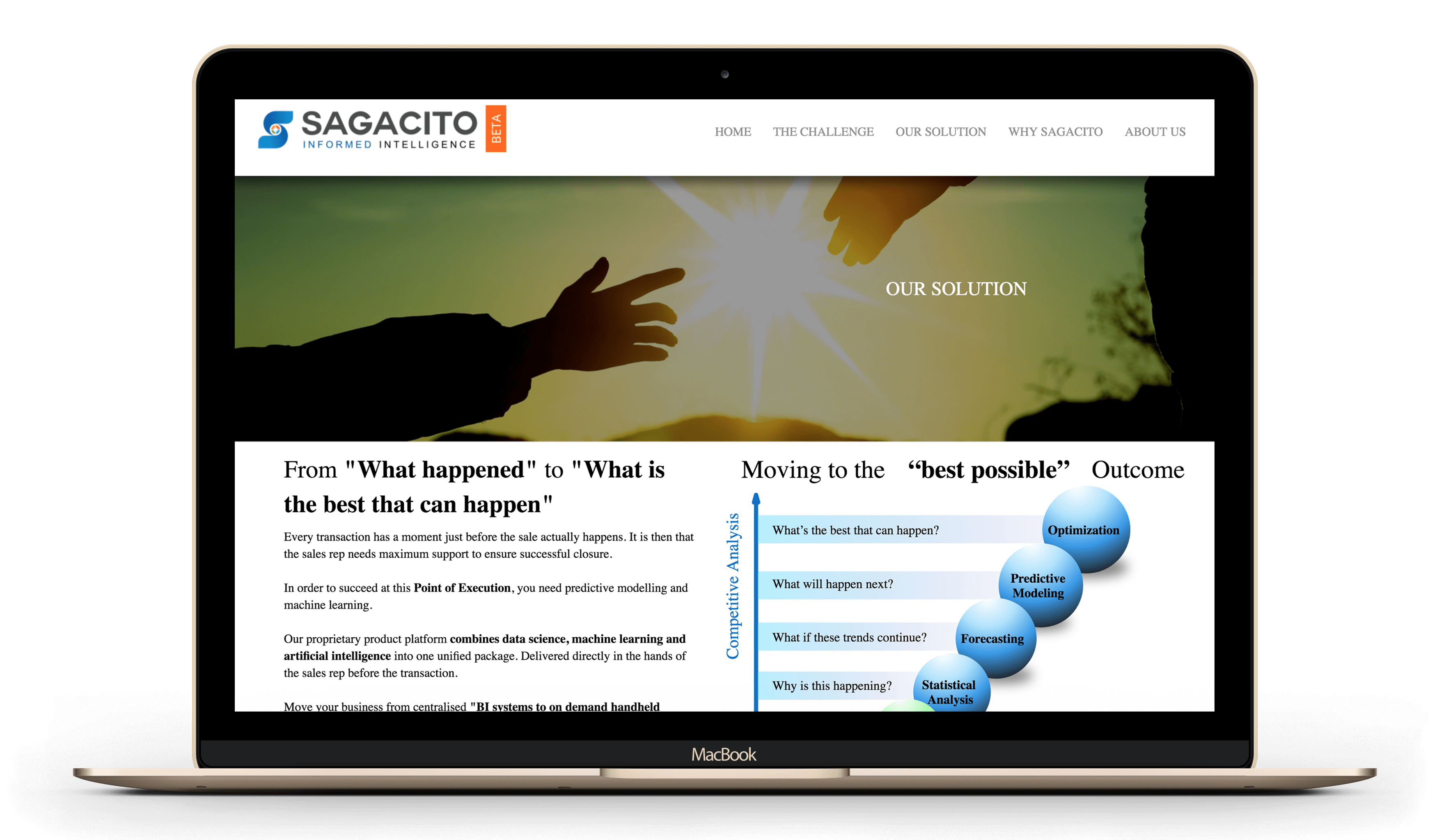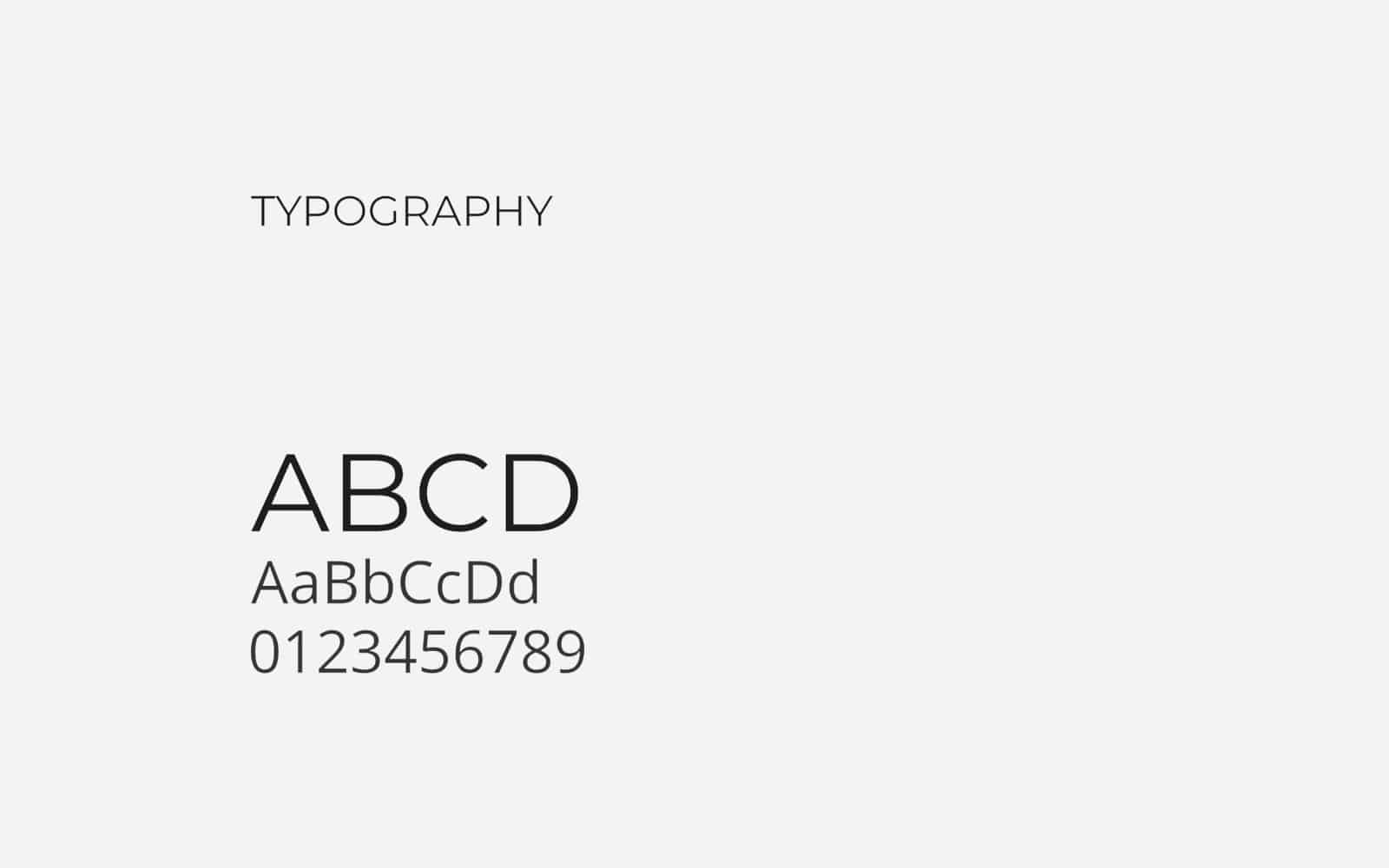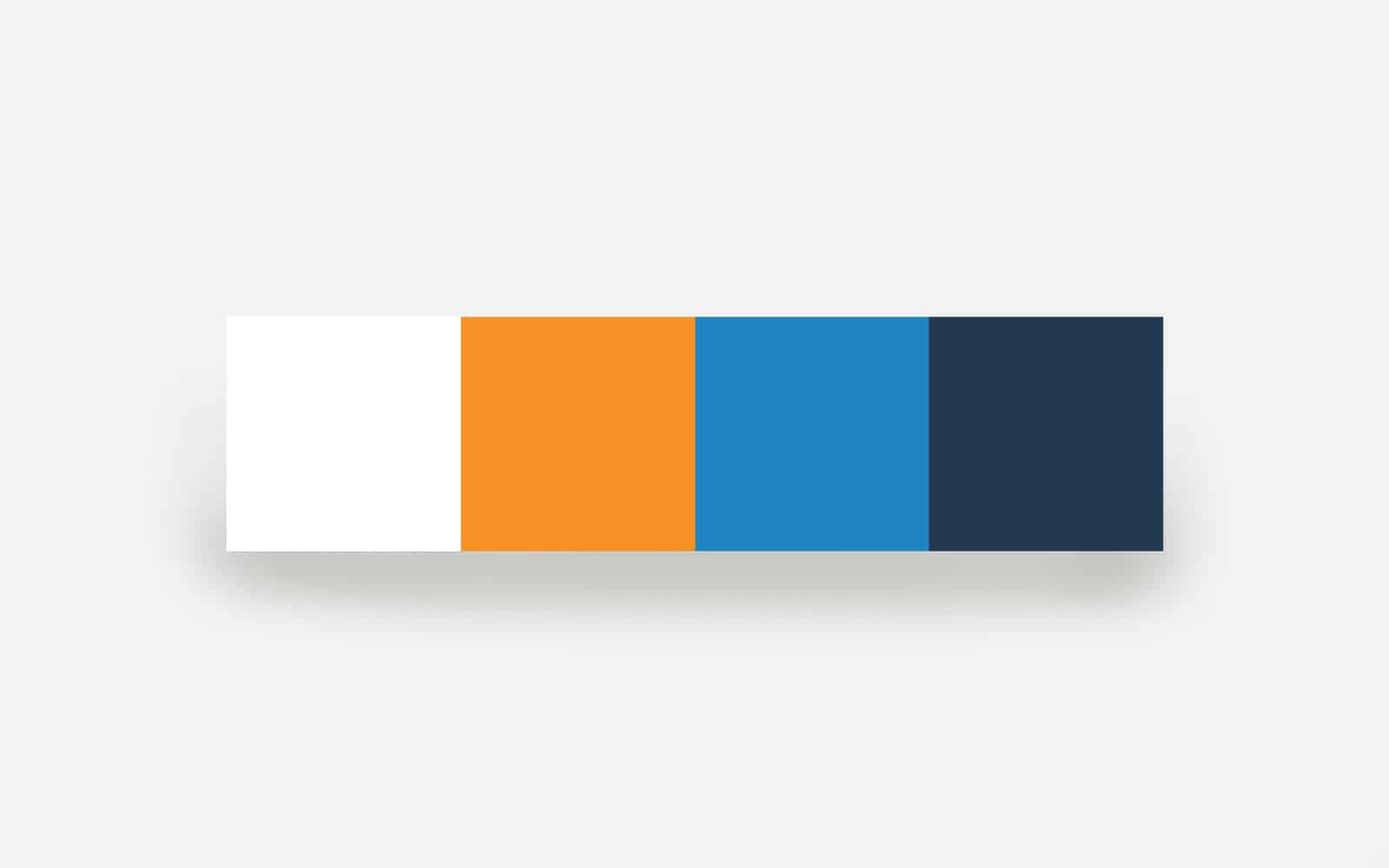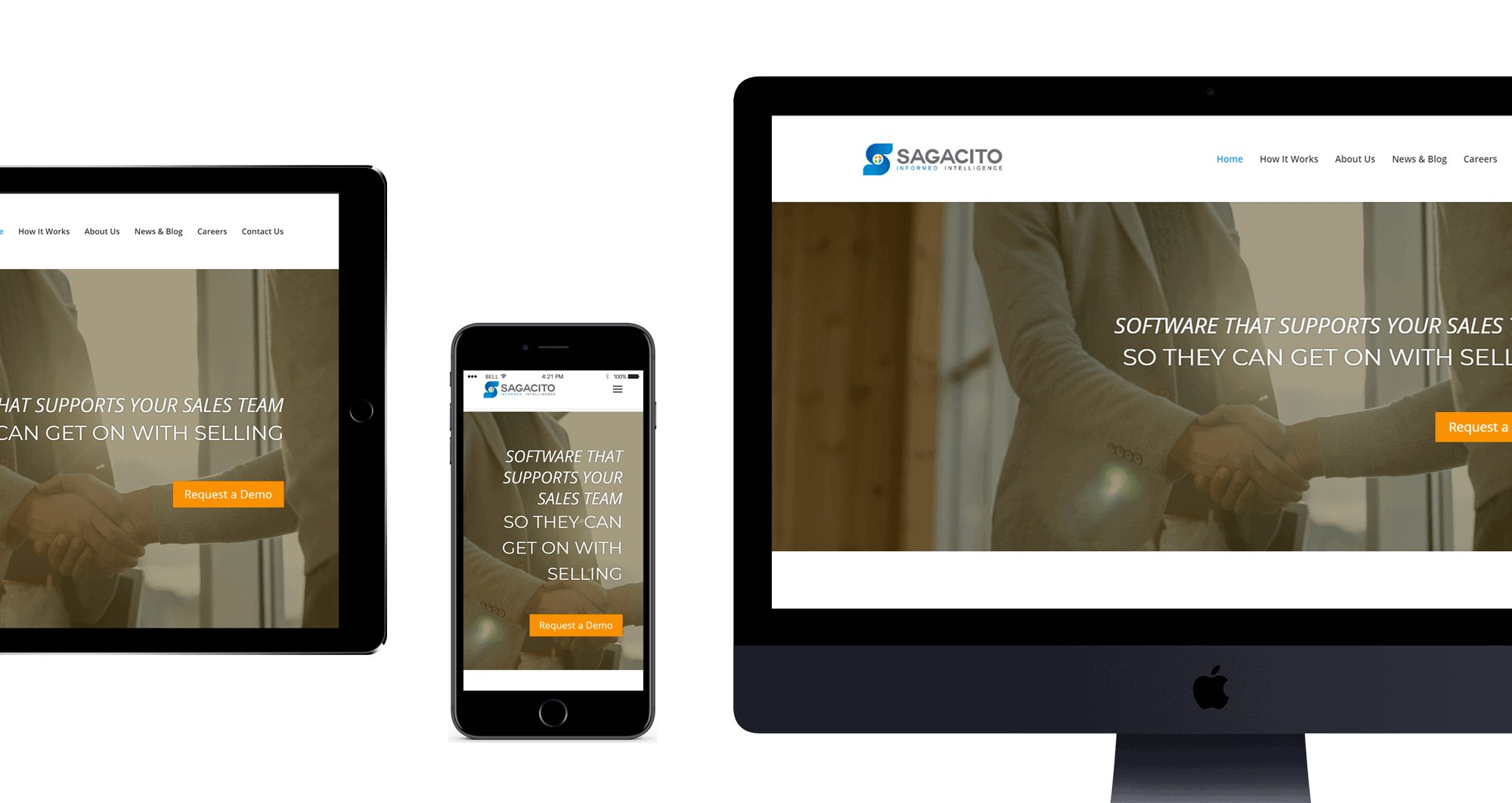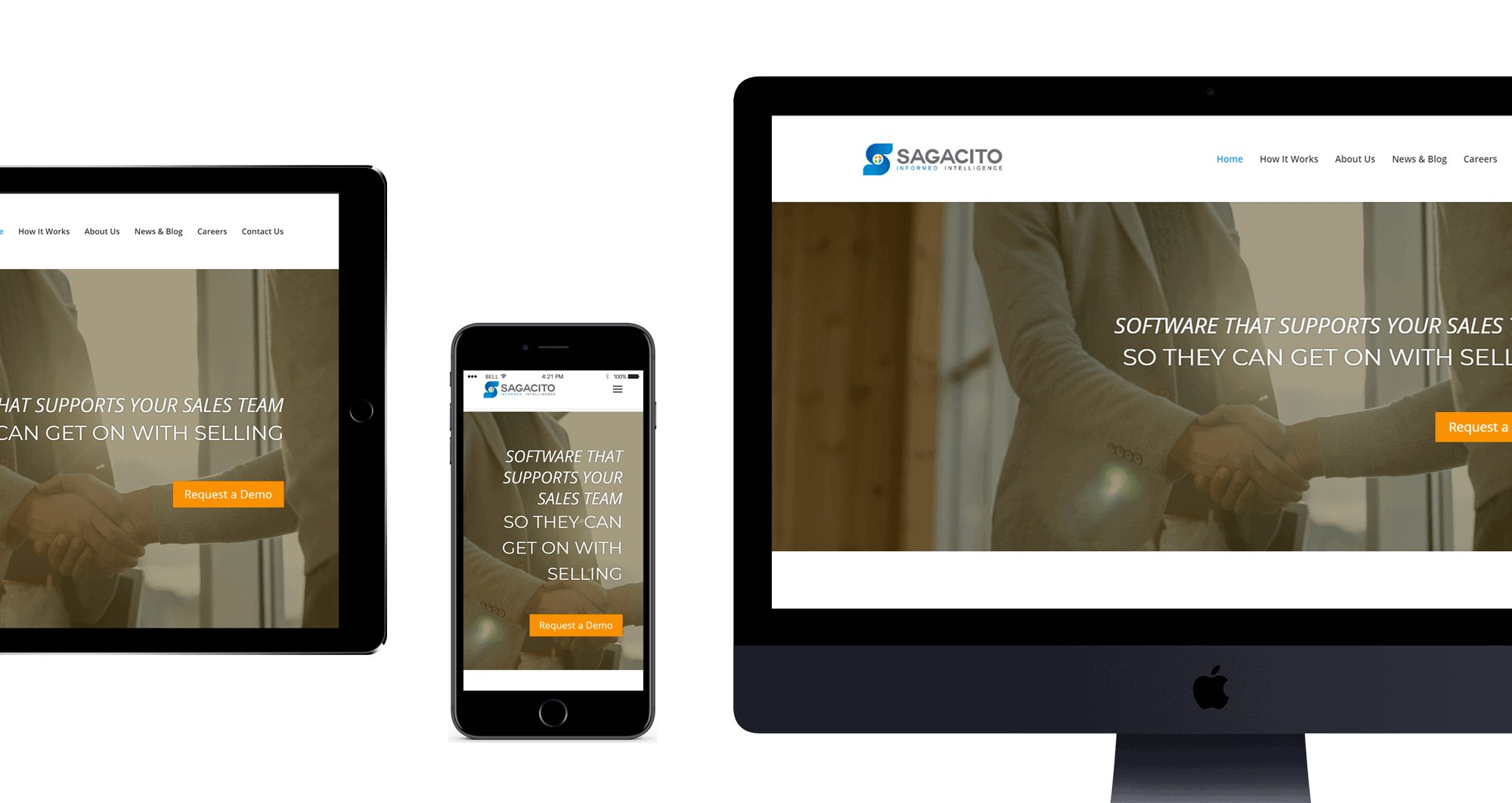 Modern, Responsive Design
All of our websites are designed to look great on desktop, tablet and mobile. Mobile was particularly important for Sagacito to attract busy sales managers and teams on the move.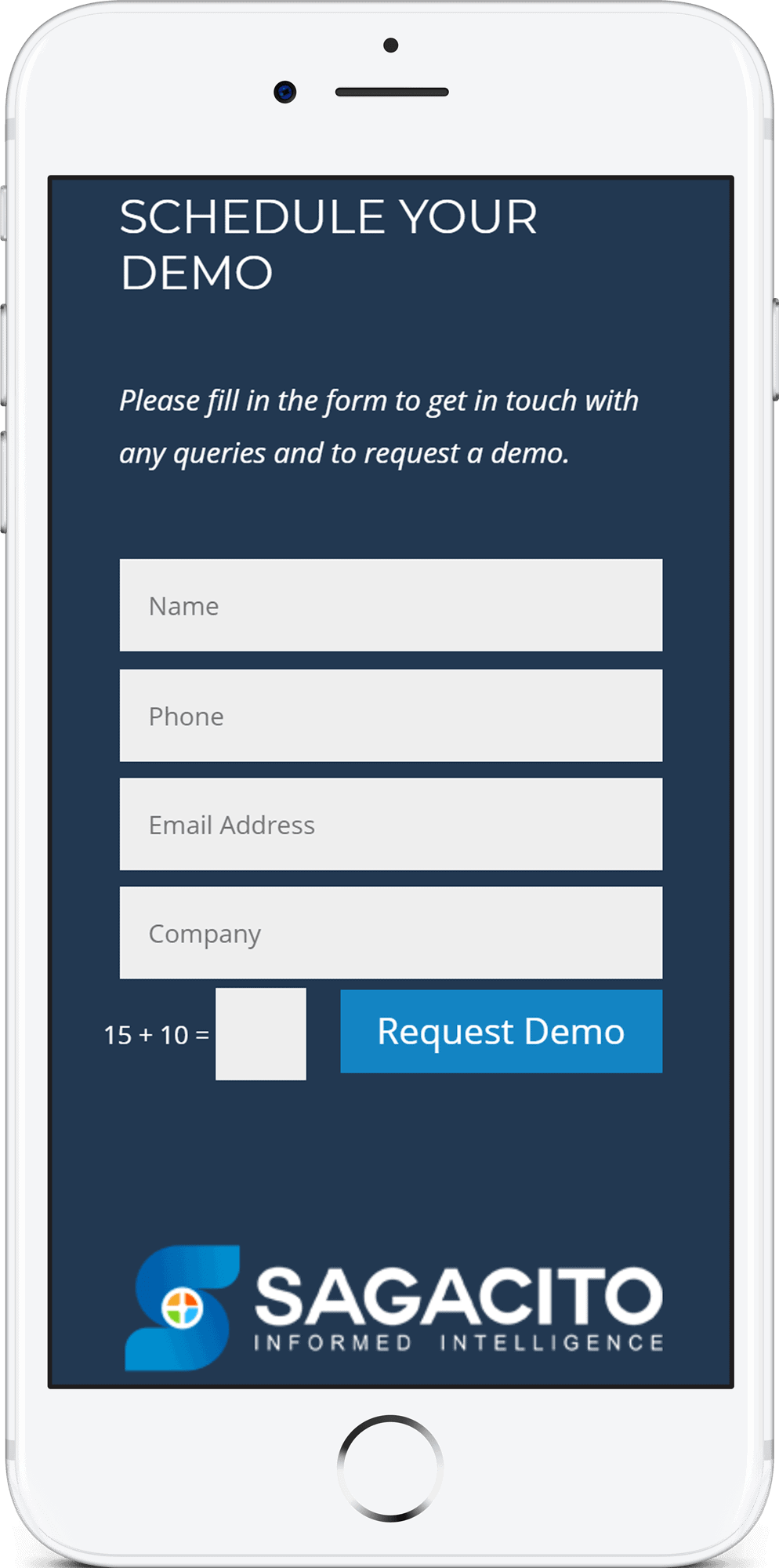 Modern, Responsive Design
All of our websites are designed to look great in desktop, tablet and mobile so your clients can get access to you whereever, whenever.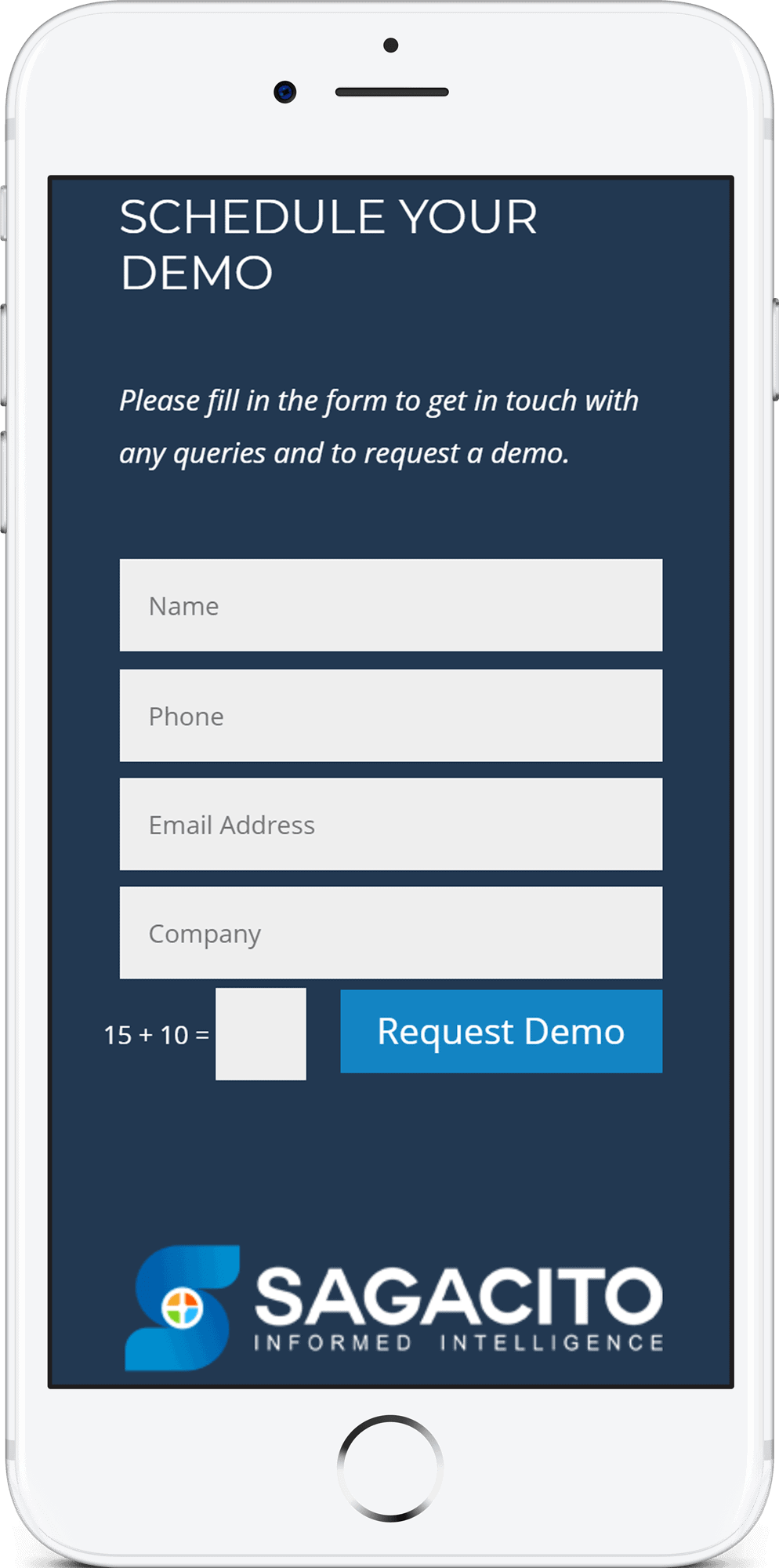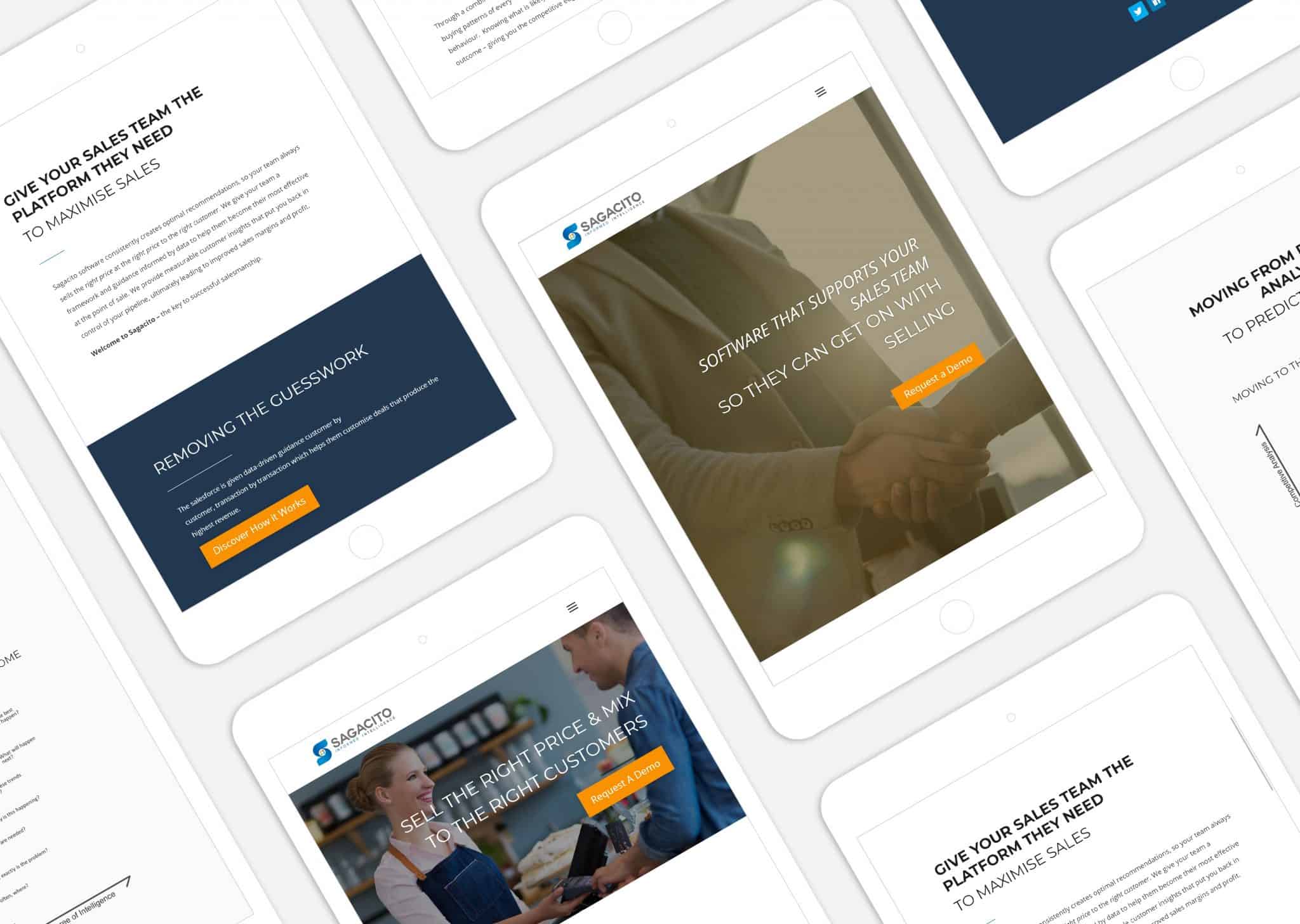 Holmes Design is not just good at design. Our product and market was realtively complicated, so it was important for us to find a company that understood what we were trying to offer. Stephen and his team took our previous website and brought it up to scratch. They not only redesigned the website but also created a great copy which is effectively communicating our services to our clients to a standard you would expect from an artificial intelligence company. We're incrediably happy with the results and we'd highly recommend Holmes Design.
Arunabh Das Sharma, CEO
Ready to Make it Happen?
Call
01223 750337

Designing Experiences
That Matter
Stephen Holmes Website Design
24 Panton Street
Cambridge, Cambridgeshire
CB2 1HP
Tel: +44 01223 750337
How To Speed Up Your Website Sometimes in life, being slow is a good thing. But when it comes to websites, it can be a disaster. The smart people at Google know this. In fact, they are so aware of how important it is to user experience, it's one of the major ranking...
read more