Planning Learning Spaces
Discussions of a New Academic Book
A Virtual Space for Print
Brief
Planning Learning Spaces is a collective endeavour of educationalists and school architects which explores and discusses the design of more intelligent learning spaces in schools. The aim of the book is to inspire more productive environments for children to learn efficiently and reach their potential. The aim of the website was to promote the book before its launch, start discussions and give a greater insight into the book and its collaborators.
Approach
Using images of exemplary learning spaces, we curated the information about the upcoming book in a manner of a printed piece of work, using justified areas of text and signatures at the bottom of pages signing off as if a letter. 
The site also included a blog so the team could promote news and events relating to the new book.  
Outcome
A modern, crisp design recreates the professional, academic nature of the book, Planning Learning Spaces. The use of bright imagery, makes the site more visually engaging, and helps contrast the larger areas to text.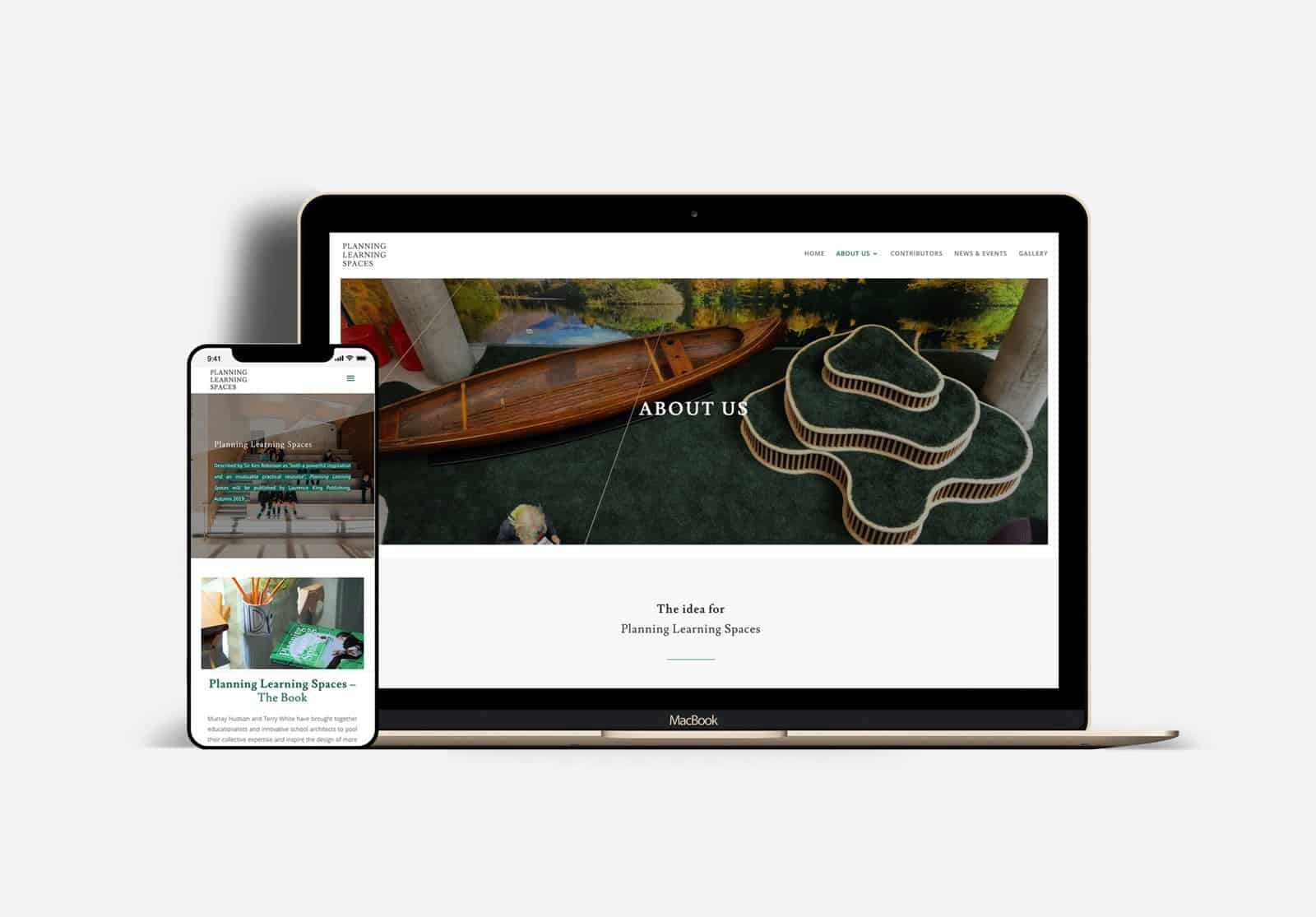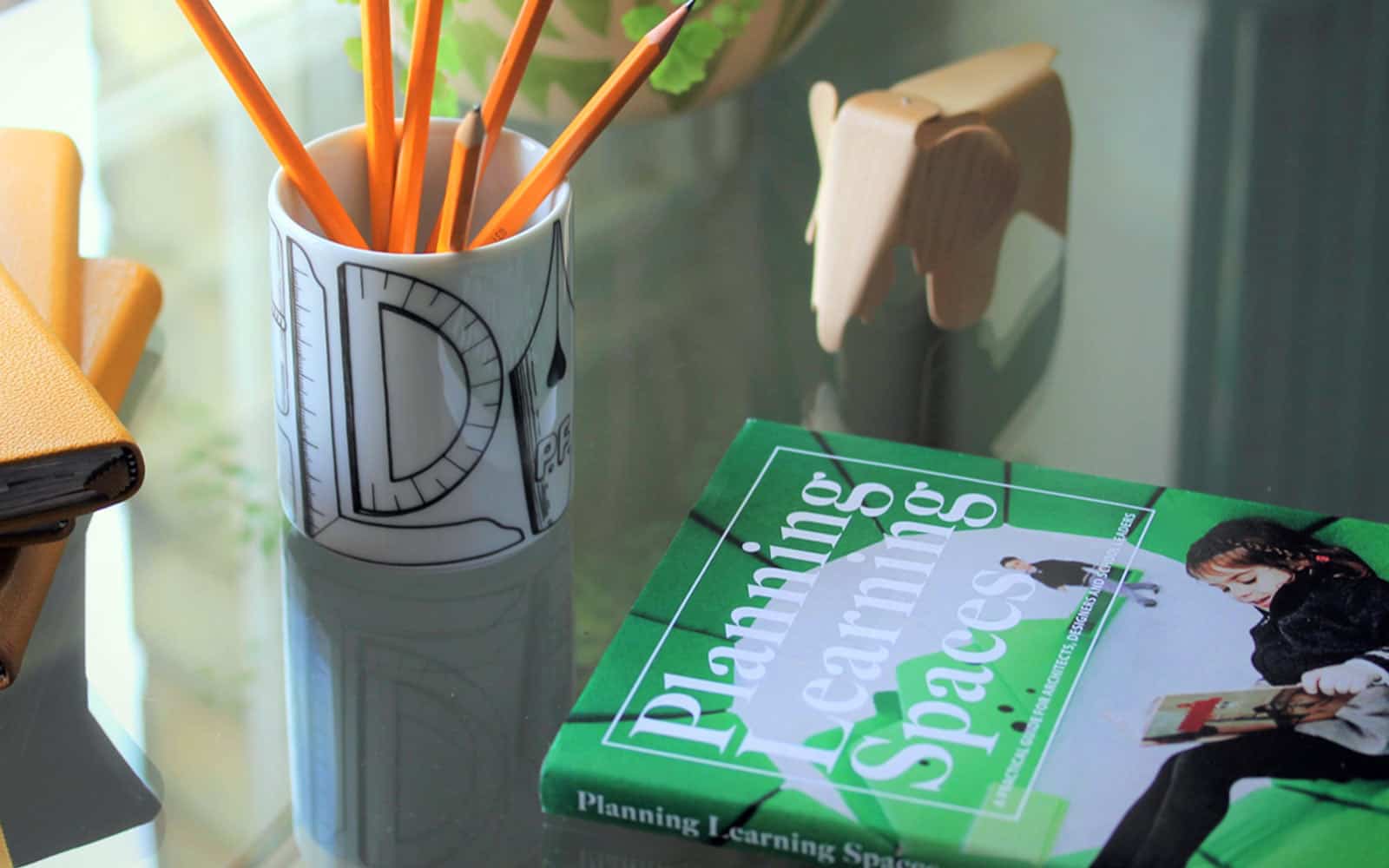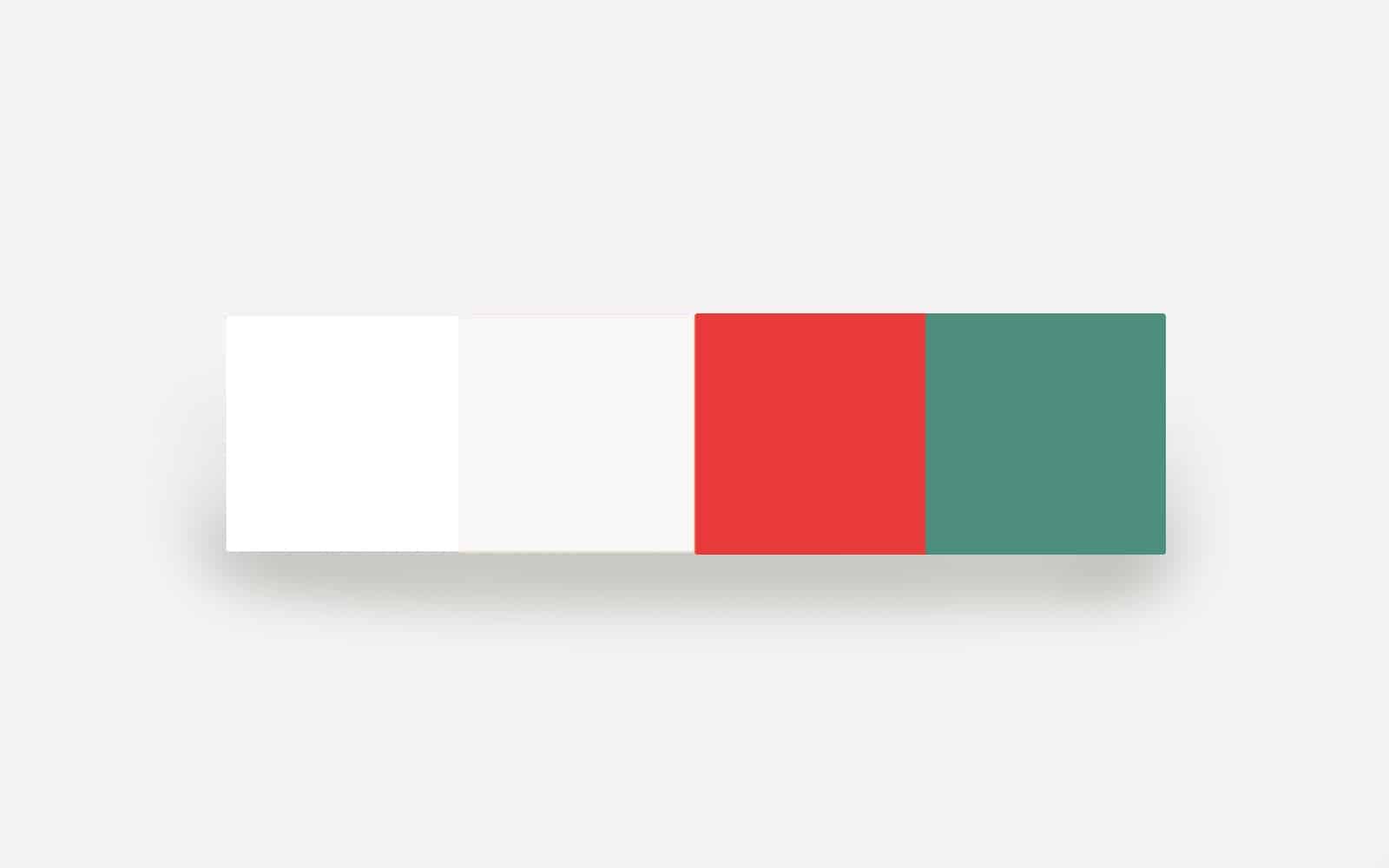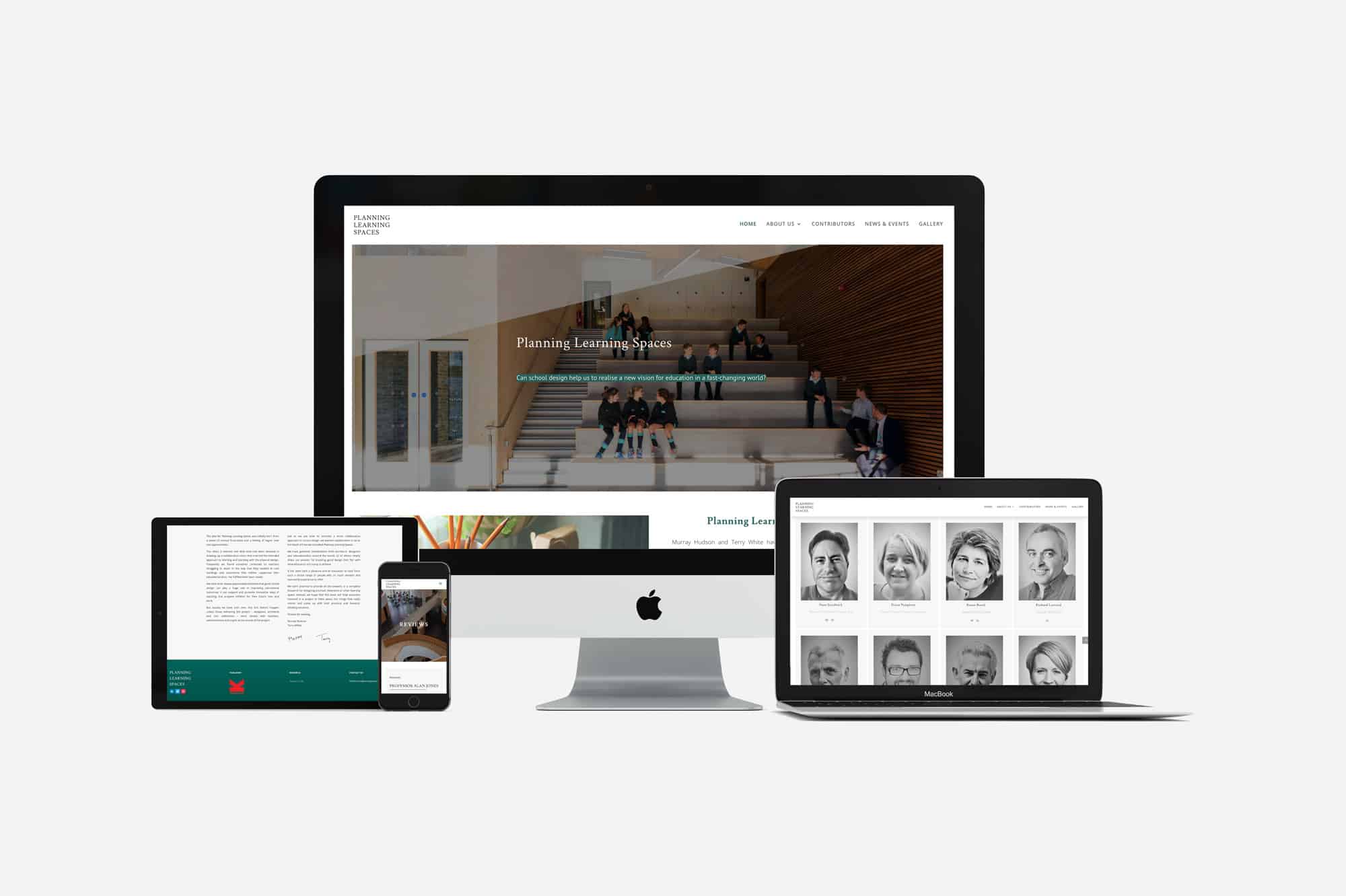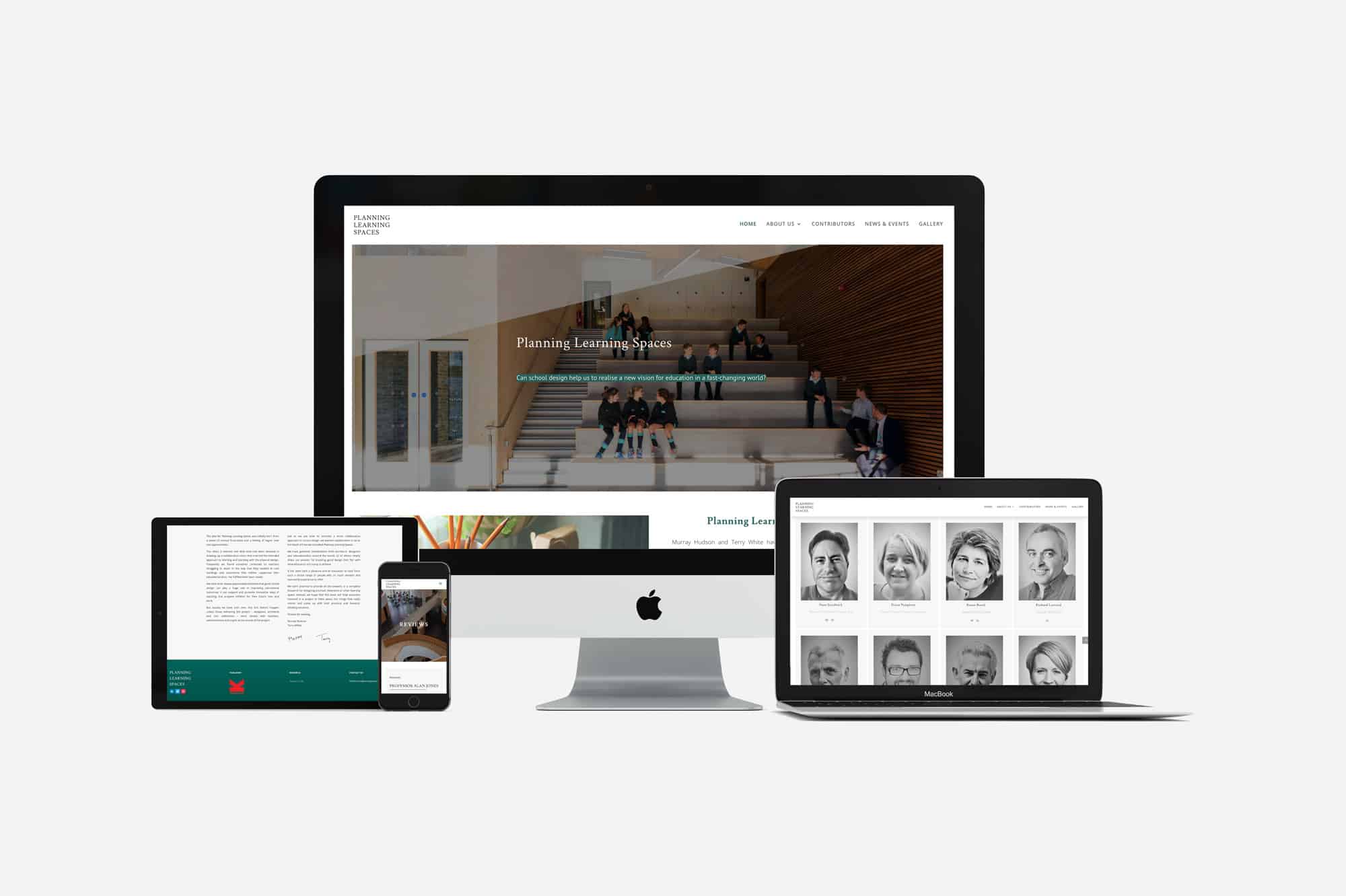 Modern, Responsive Design
All of our websites are designed to look great on desktop, tablet and mobile. This was particularly important for Planning Learning Spaces, as this enabled people to stay up to date with all news and events at all times.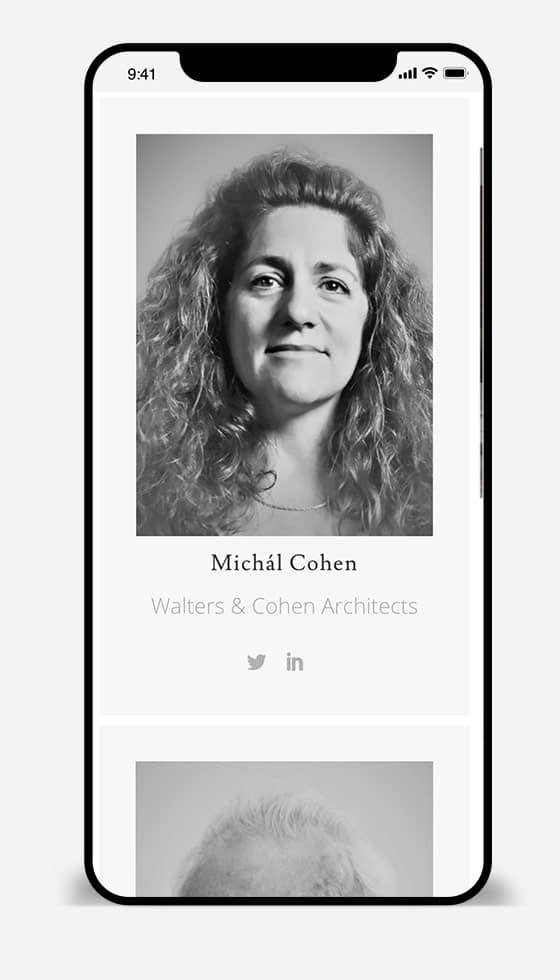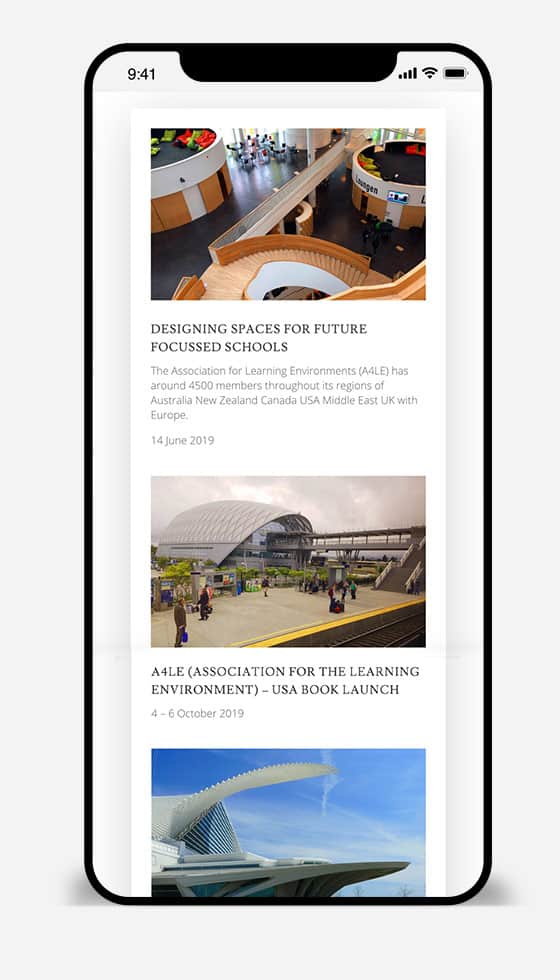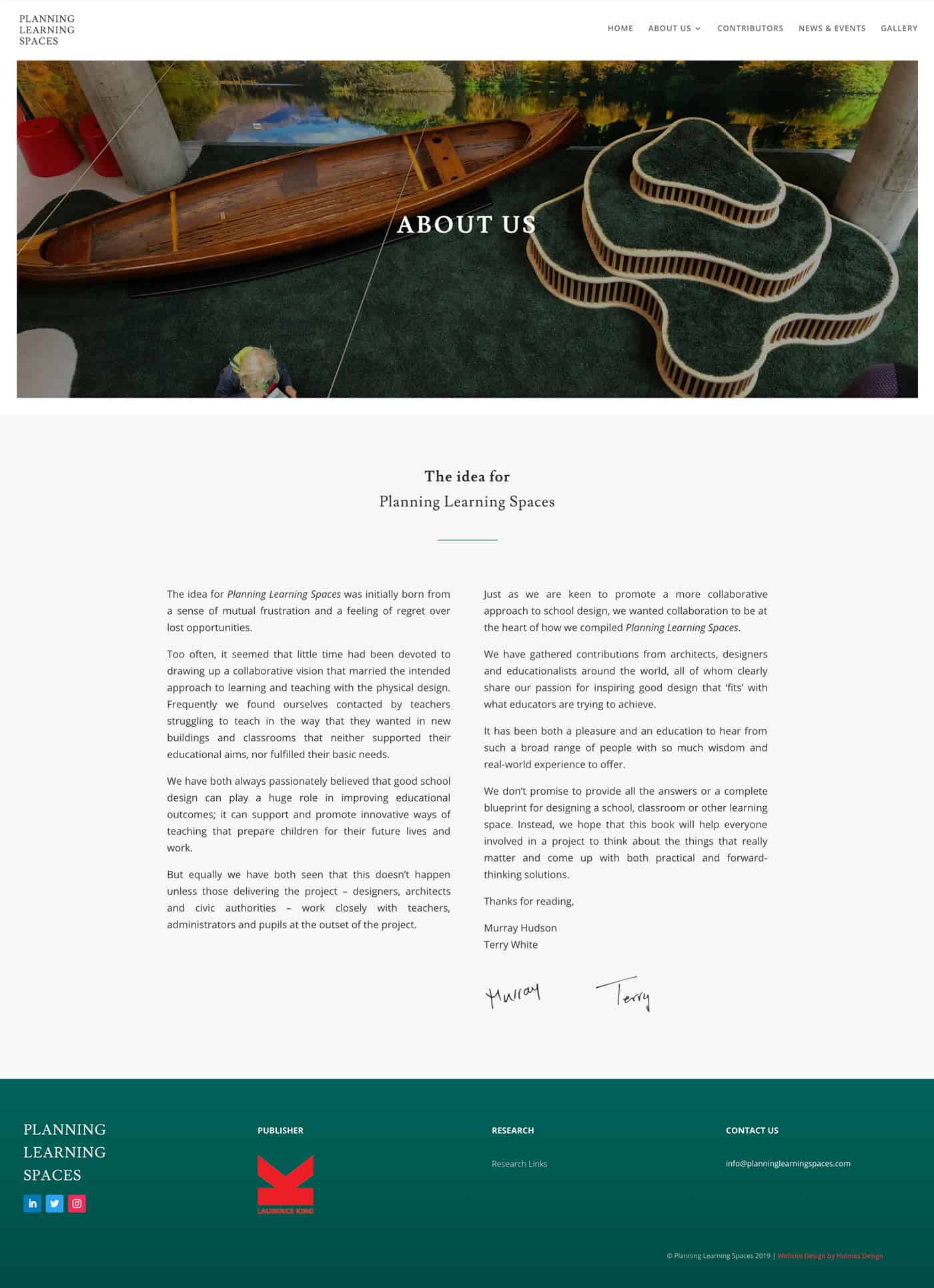 "Stephen did a wonderful job with an ever-evolving brief, and we are delighted with the result. He was also on hand throughout the process, and has been since, to help with any queries or concerns. I would wholeheartedly recommend him."
Kate, CEO
Want To Start Creating Your Website?
We'd love to hear from you, find out about your project and see if we are a good fit.
It's shocking how close to 75 per cent of...
Contact
Stephen Holmes Website Design
Allia Future Business Centre, King Hedges Road
Cambridge
CB4 2HY