Brief
Pennie Varvardes is a London based personal trainer with a range of talents and services. From Taekwon Do to nutrition, Pennie's versatile talents set her apart from many trainers in London.
Approach
Pennie wanted to incorporate a mix of her fitness classes and her scientific nutritional knowledge in a way that would help her to attract new clients. Positioning Pennie as the expert in her field in a crowded market was key to success.
Outcome
Modern, clean and responsive. We didn't want to overwhelm the visitor but rather enable them to find the content and classes that are relevant to them. Using Pennie's collection of images helped to add character and a personal touch to her website.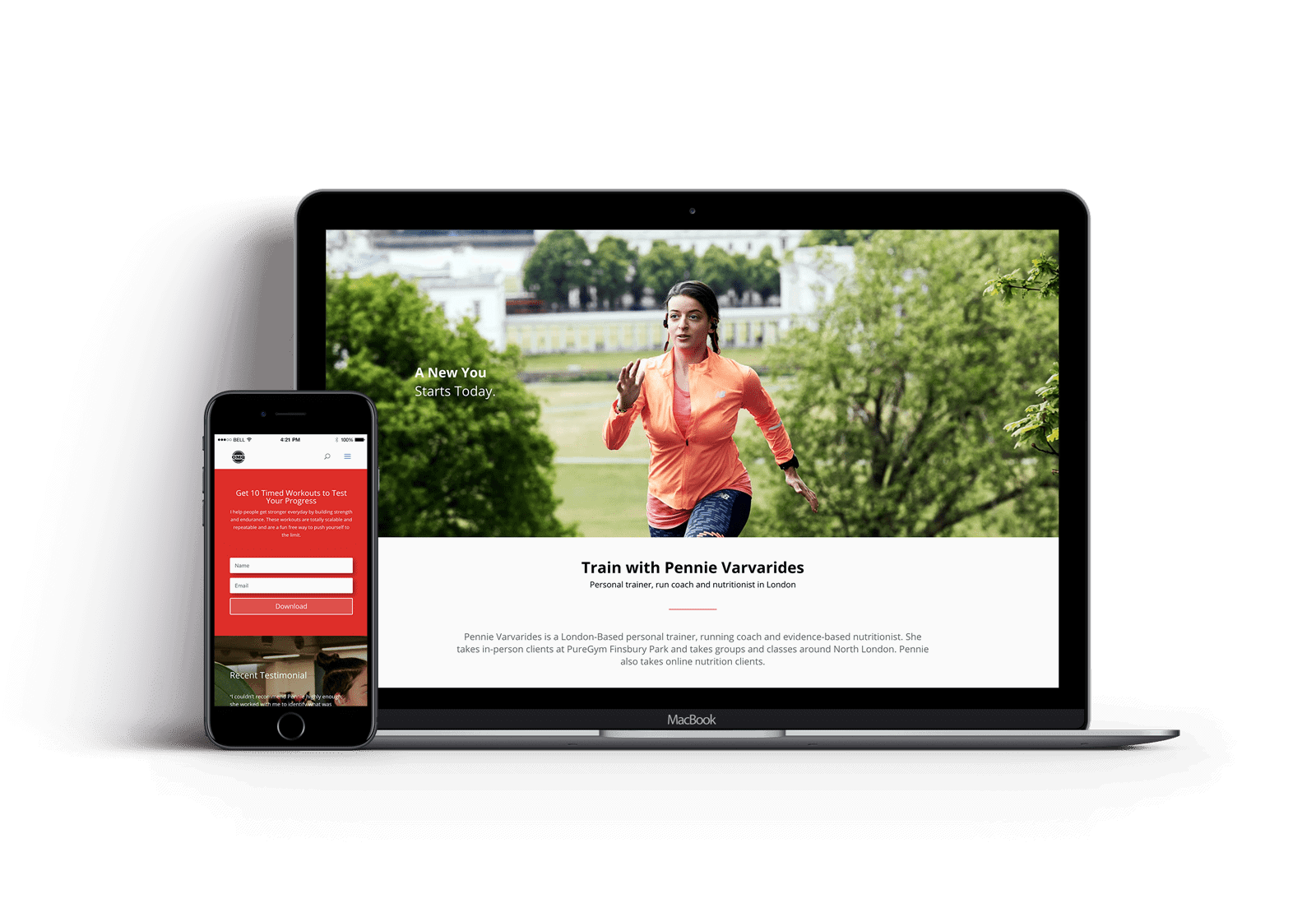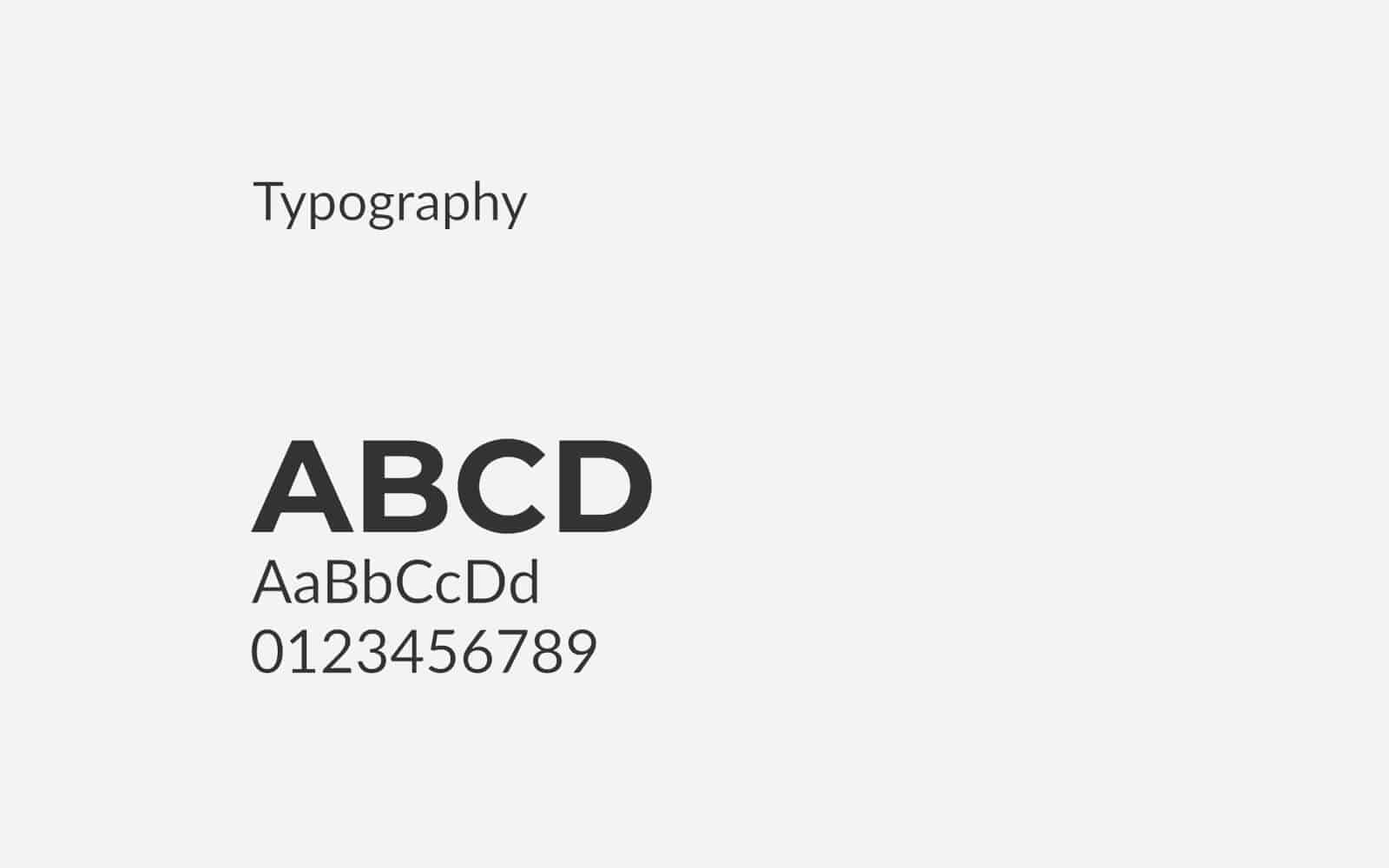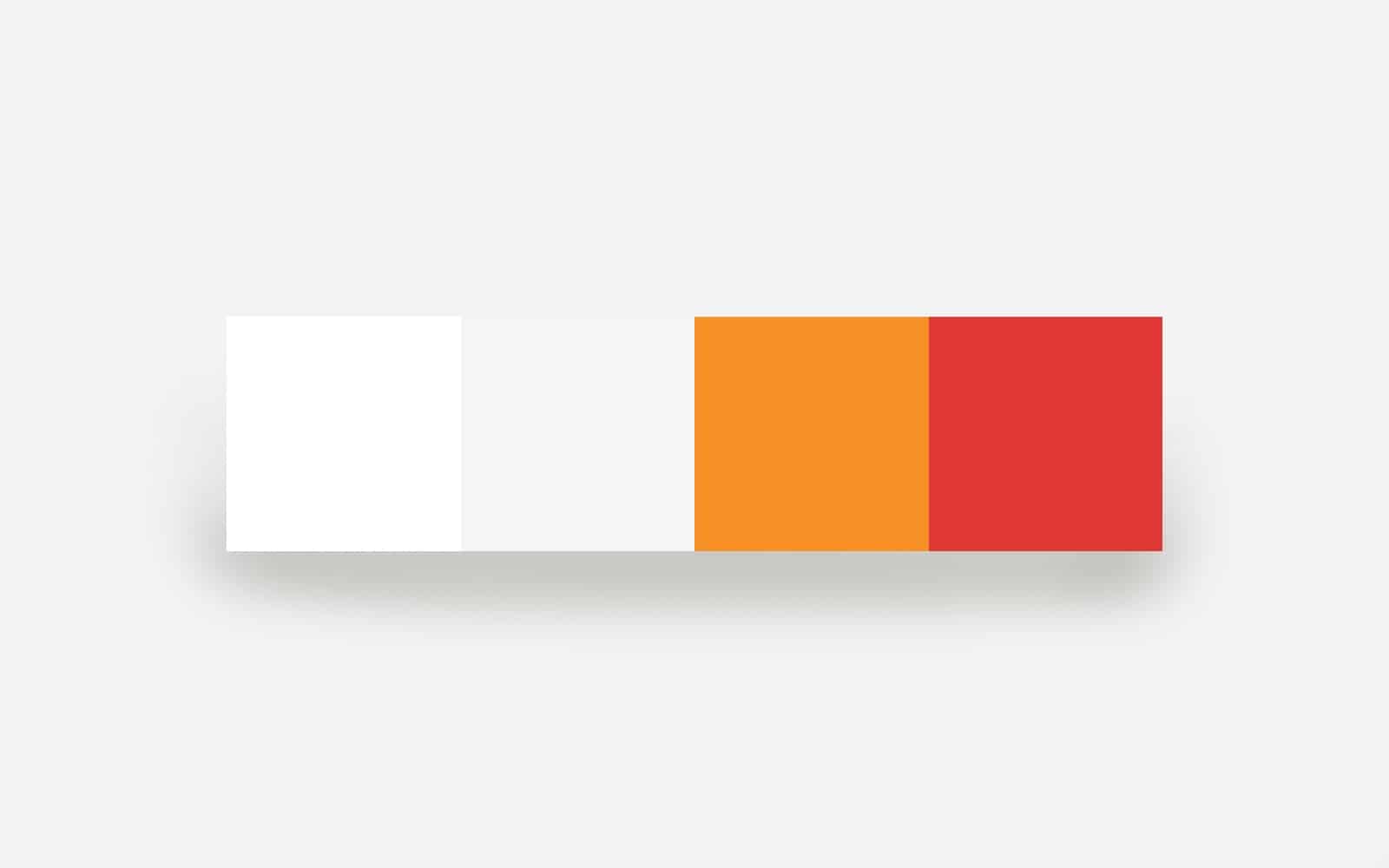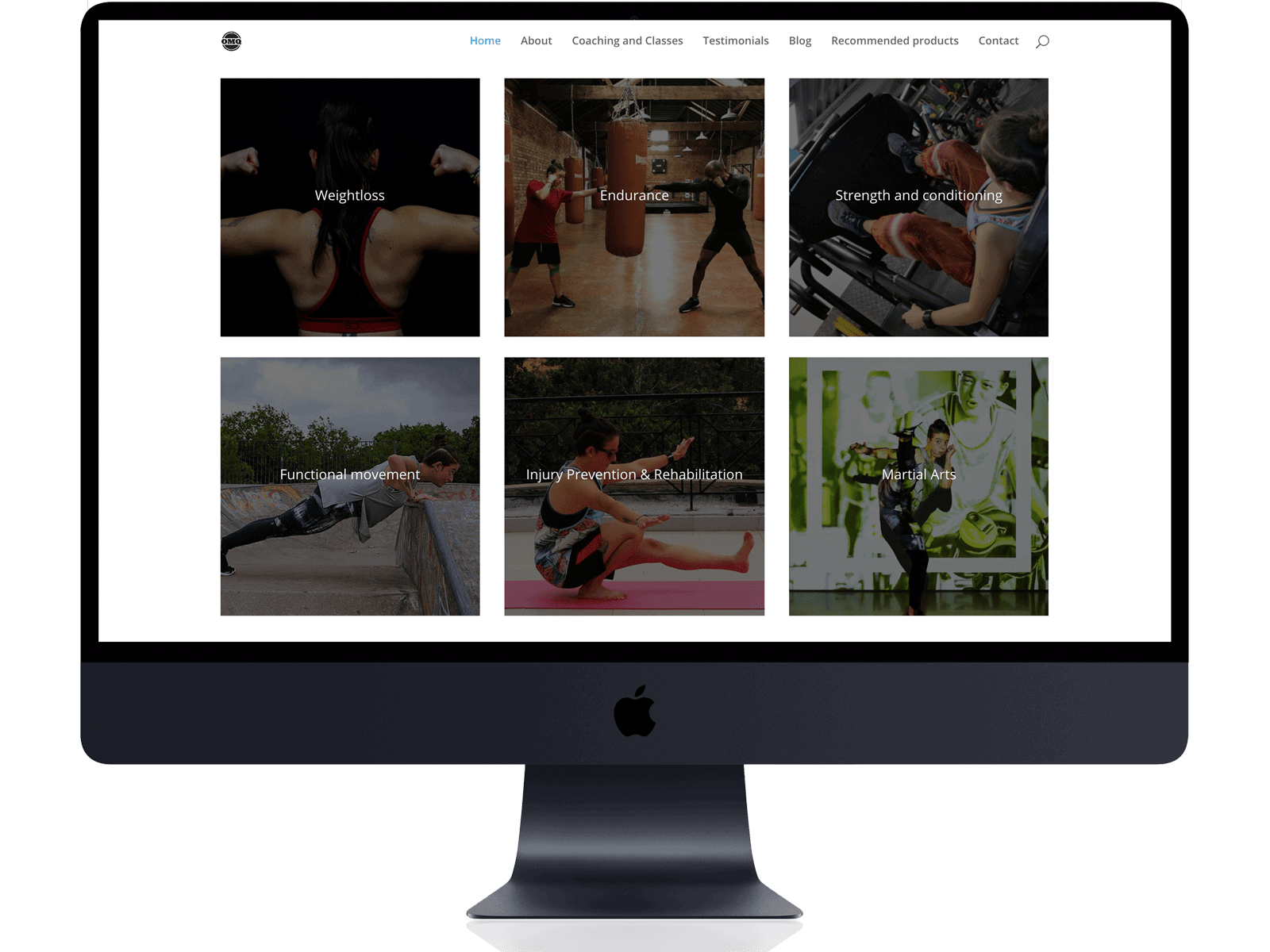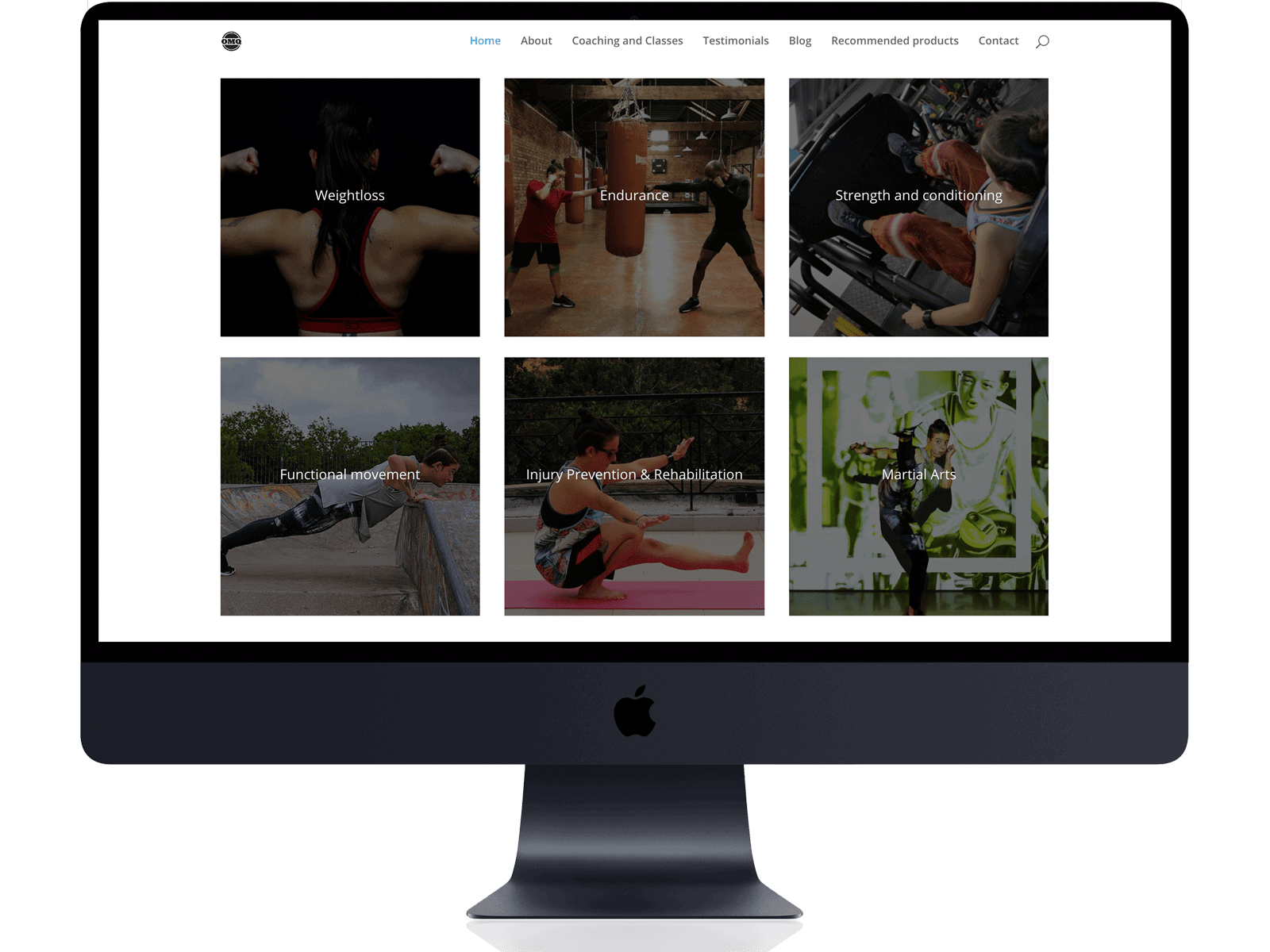 Coming soon.
Pennie Varvarides, Personal Trainer
Ready to Make it Happen?
Call
01223 750337

Designing Experiences
That Matter
Stephen Holmes Website Design
24 Panton Street
Cambridge, Cambridgeshire
CB2 1HP
Tel: +44 01223 750337
How To Speed Up Your Website Sometimes in life, being slow is a good thing. But when it comes to websites, it can be a disaster. The smart people at Google know this. In fact, they are so aware of how important it is to user experience, it's one of the major ranking...
read more