Website Design | Logo Design
Brief
Sam at Hedonistic Travel wanted to create a special travel agency. An agency for the those seeking the special memories, for those who believe that the pursuit of travelling pleasure was what mattered host – the travel hedonist. They wanted clean, simple and elegance all with an easy to navigate website.  
Approach
As a new business, Hedonistic Travel did n't have any images for us to use. Instead, we advised to select beautiful images of the locations they would be whisking their would be travelling clients to. We knew the images would help to sell the experience and this is where we gave our focus.
Outcome
We created a simple, modern looking logo that had features of premium design. The colour palette is bright and strong yet subtle. 
The website is beautiful and works well with the intended goals of Hedonistic Travel.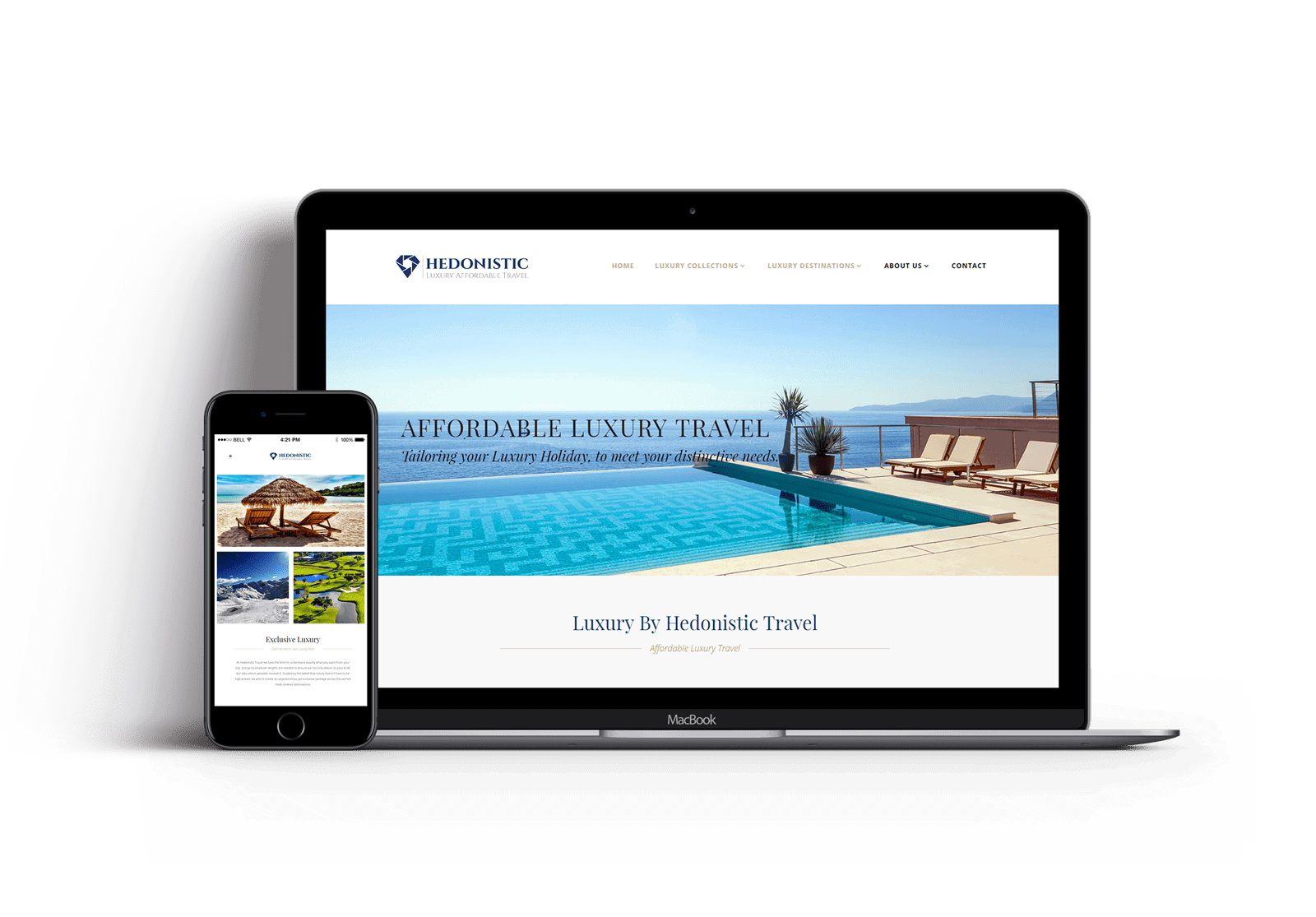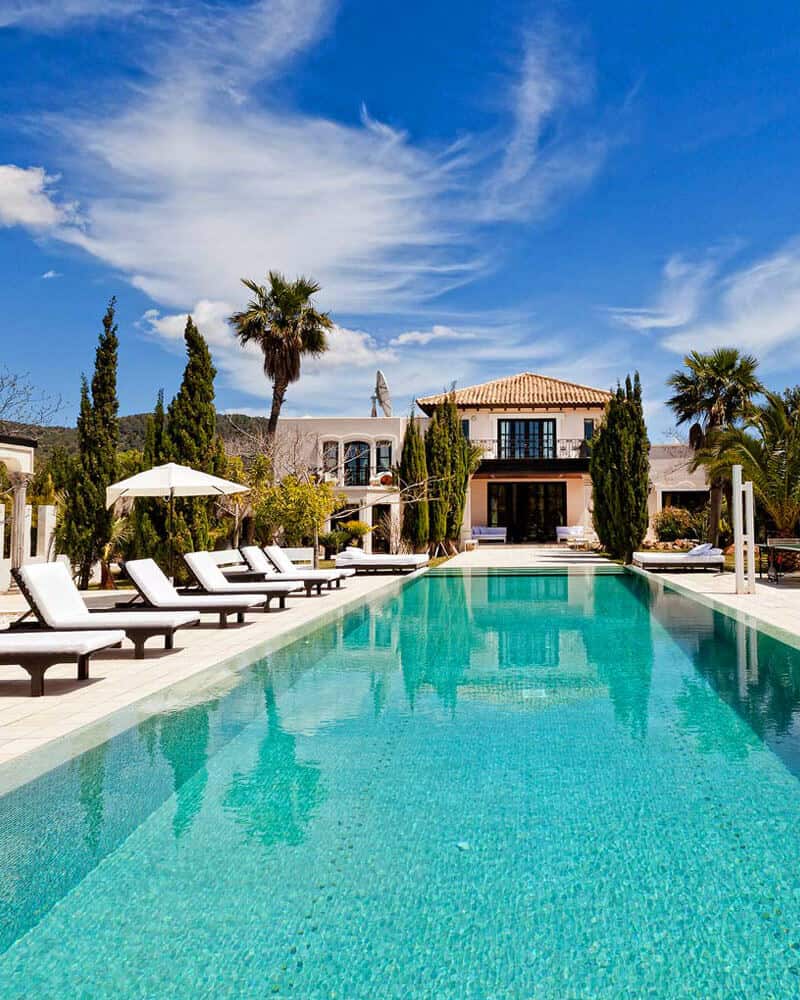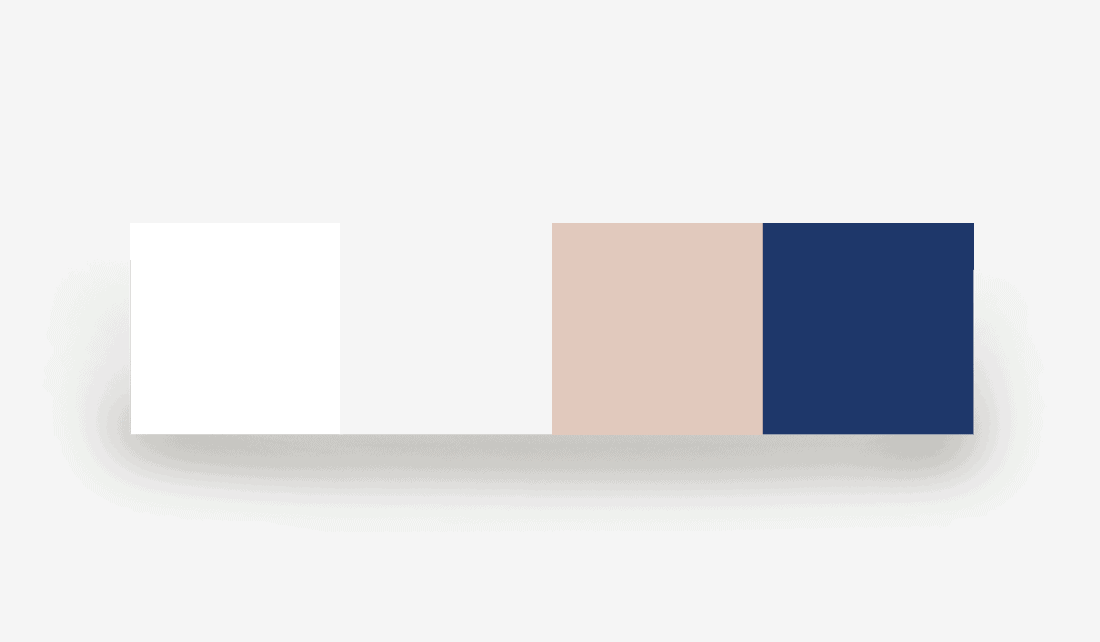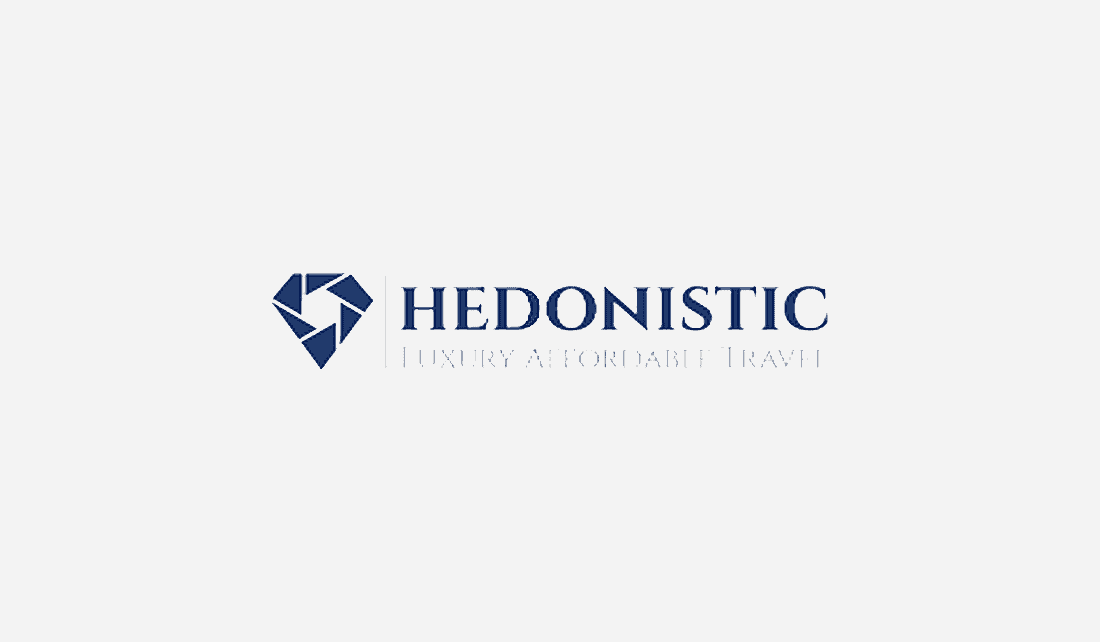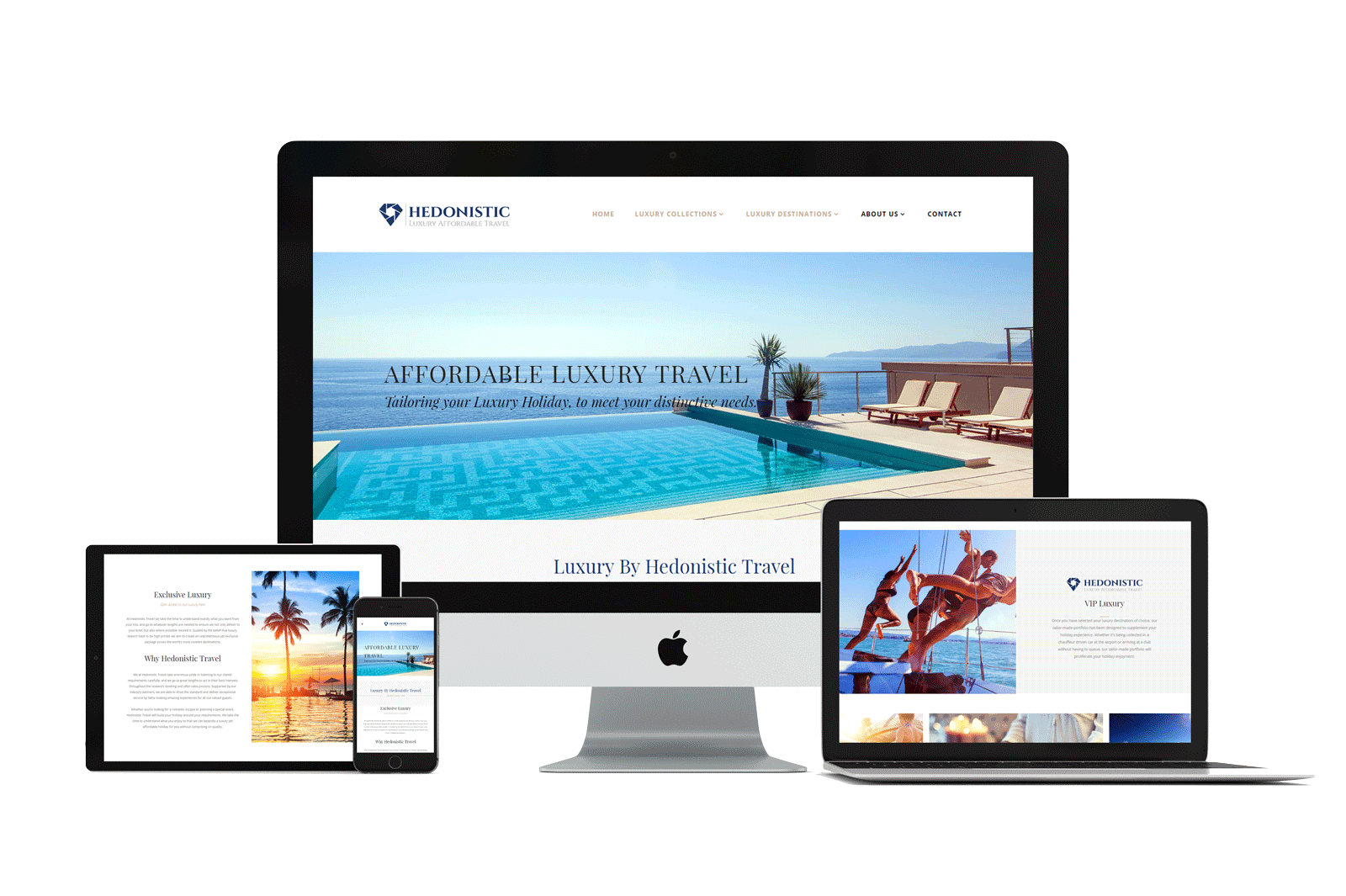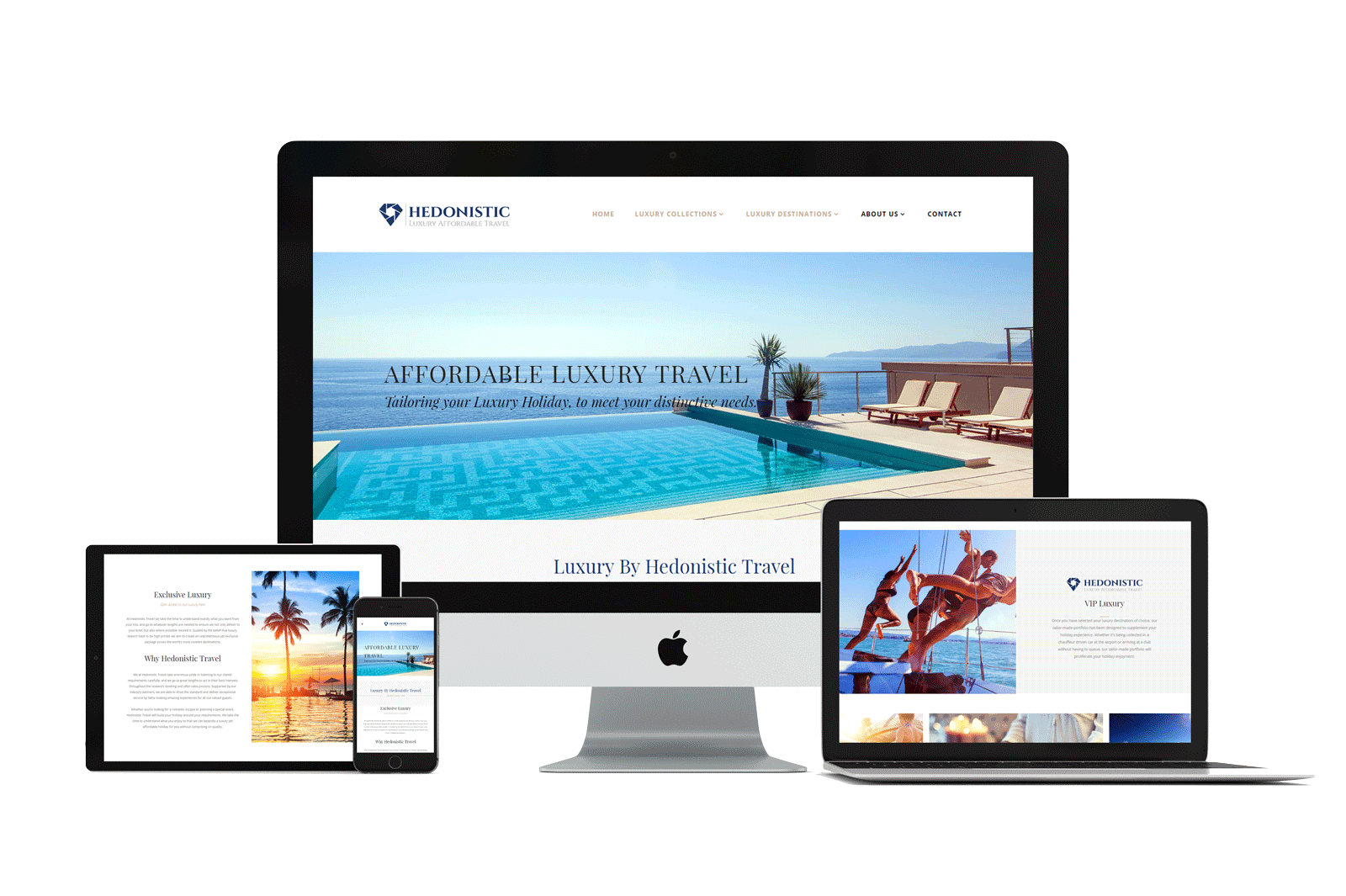 "Stephen was a rare & fortunate find. We didn't have a huge budget for a big agency but we still wanted quality. Finding a good website designer is hard & a reliable one, even more difficult. He is both and I'd recommend him highly."
Sam, Director
Want To Start Creating Your Website?
We'd love to hear from you, find out about your project and see if we are a good fit.
Stephen Holmes Website Design
24 Panton StreetCambridge, Cambridgeshire
CB2 1HP
Tel: 01223 750337
If your friends or followers would benefit from more calls, please consider sharing this article by clicking the Facebook or Twitter buttons above. Ever seen businesses that show up on Google maps and wondered how they got there? Ever wondered why people you know get...
read more