Branding Case Study:
Autonomous Facilities Management
Simon and his team of directors approached me asking for a branding solution. They had already been quoted by various agencies and they liked my work. I think it's fair to say they were surprised how much more  competitive my prices were. As a facilities management company selling to huge corporate clients and offering smart cost saving solutions to these businesses, they needed branding and a website that reinforced their high quality solutions message. The branding had to be simple, clean and easy to follow. The website had to match this approach.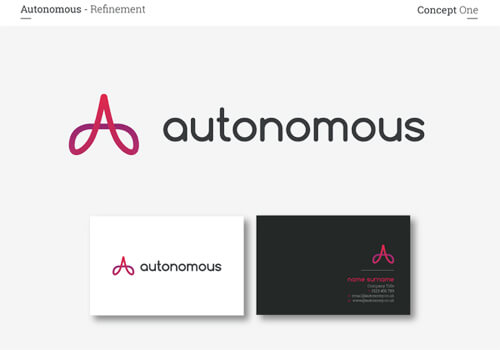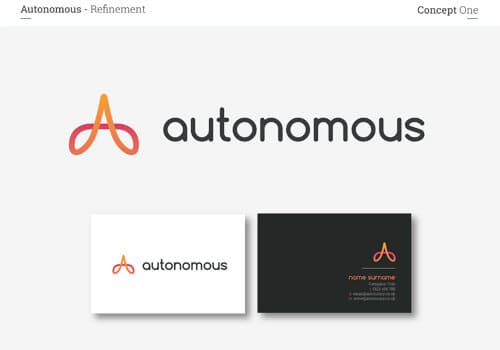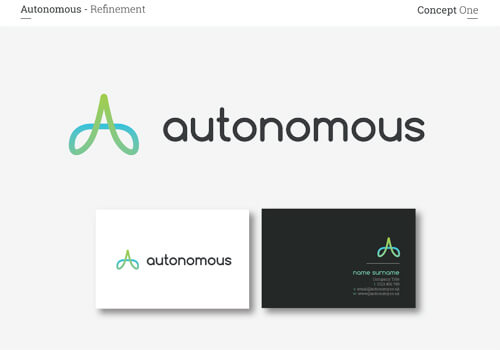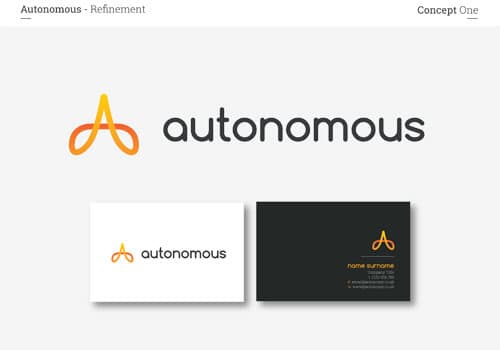 The directors at Autonomous were presented with various branding options based upon the brief. This makes the whole process hands off so they could continue with their business tasks, yet they still get to choose the right image that fits them and their needs.
The responsive website was created around this branding and is already working to bring new contracts to their business showing a huge ROI after working with me.  
Click below if you'd like to get in touch to discuss working together.
Ready to Make it Happen?
Call
01223 750337
It's shocking how close to 75 per cent of...
Contact
Stephen Holmes Website Design
Allia Future Business Centre, King Hedges Road
Cambridge
CB4 2HY